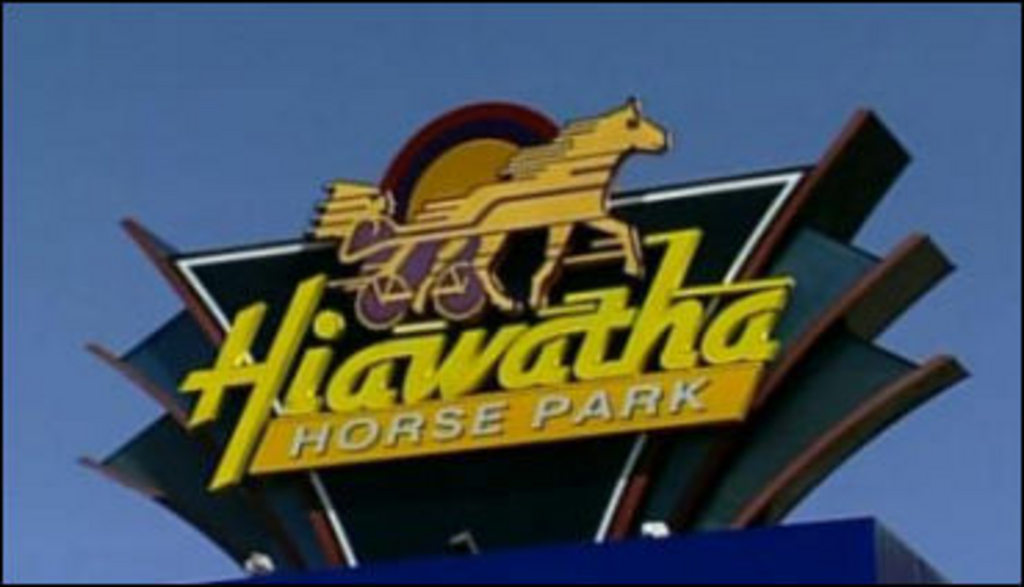 Published:
August 20, 2013 12:57 pm EDT
It has been reported that members of the Ontario Auditor General's office are in Sarnia today as part of the probe into the provincial government's decision to remove slot machines from various raceways and the ultimate termination of the Slots at Racetracks program.
A brief report by blackburnnews.com explains that three representatives from the Ontario Auditor General's office are supposed to be in Sarnia today probing the decision. Sarnia's Hiawatha Horse Park was one of the racetracks which saw the slot machines it housed for the Ontario Lottery and Gaming Corp. removed.
"They've been (the Ontario Auditor General's office has been) authorized by the Legislature… to investigate how the slots were closed (and) how the horse-racing industry was treated," Sarnia Mayor Mike Bradley said in the report.
"I looked at their mandate yesterday on this question and I understand why they are talking to us. They want to know if there was any consultation; they want to know the impacts on the community by the decisions."
(With files from blackburnnews.com)