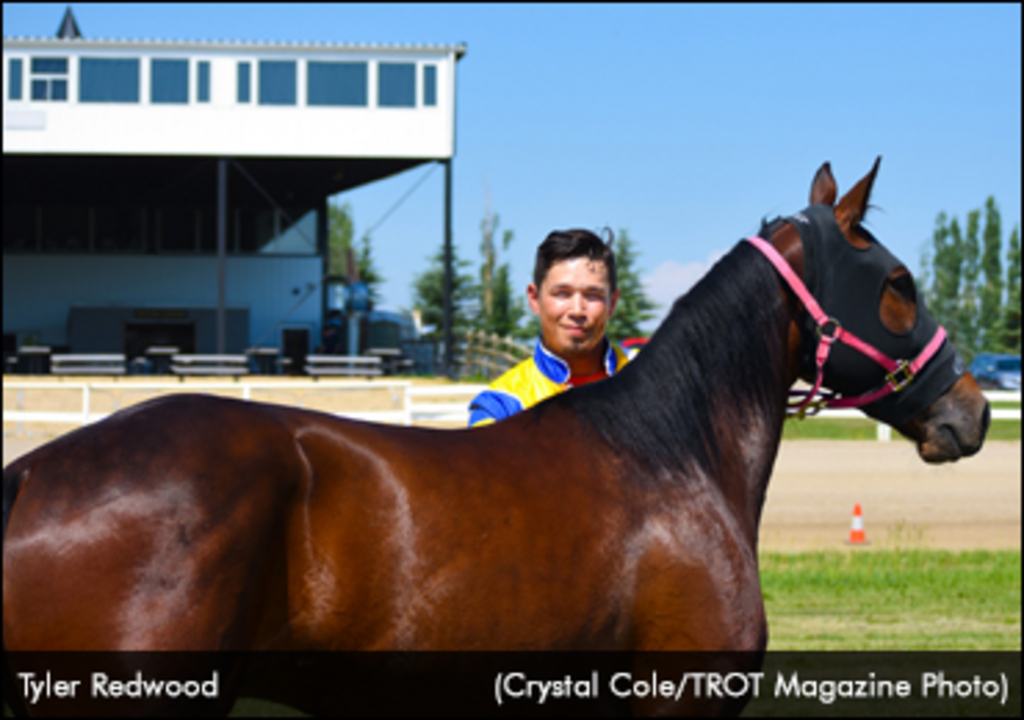 Published:
August 17, 2021 04:55 pm EDT

"I have a new outlook on life. Everyday that I get to wake up and breathe and see, I'm winning, but I knew I wasn't happy until I came back to the racetrack."
In a video feature presented by Horse Racing Alberta, Tyler Redwood discusses overcoming his addictions, his new outlook on life, the bond he has with his children and the horse he connected with through his recovery. The Alberta-based horseman, whose story was previously featured by HRA, is an inspiration and a testament to the day to day work needed to overcome addiction.
Read more about Tyler Redwood's story in the August issue of TROT Magazine.
(With files Horse Racing Alberta)