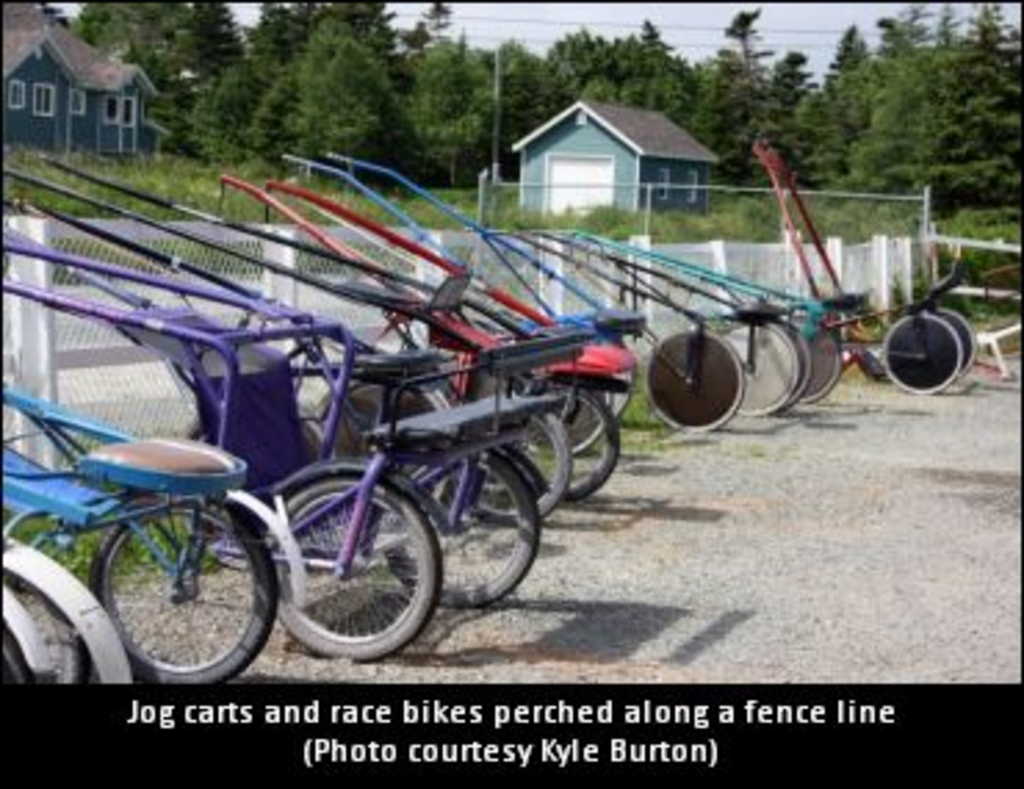 Published:
July 6, 2017 12:13 pm EDT
Trot Insider has learned that horsemen Carl Jamieson, Paul MacDonell, Mike Saftic and Rick Zeron will be leaving the cozy confines of Ontario to partake in a driving competition against some of the best reinsmen that another region has to offer.
On Sunday, July 23, Truro Raceway will host the 'Truro vs. Ontario – Best of the Best Team Showdown,' an event that will help conclude Atlantic Grand Circuit Week, which will kick off seven days prior.
'Team Truro' will be made up of Dave Carey, Clare MacDonald, 'Pooker' McCallum and Danny Romo.
Overall, the pilots that will be participating in the showdown have made more than 33,000 trips to the winner's circle and have driven their mounts to more than $420 million in purse earnings.
The showdown is sponsored by Truro Raceway, Pye Chevrolet Buick GMC, High Maintenance Hair & Esthetics and Hampton Inn & Suites.
The month of July is busy at Truro Raceway, as it will host Atlantic Grand Circuit Week, which will run from Sunday, July 16 to Sunday, July 23. The week will feature some fast-paced action, as the area's top two and three-year-old colts and fillies will square off in Atlantic Sires Stake action.
The signature Invitational event – the Exhibition Cup – will also take place during Atlantic Grand Circuit Week, as will many other exciting events, including the Frank and Beth Stanfield Memorial for three-year-old fillies.
(With files from Truro Raceway)