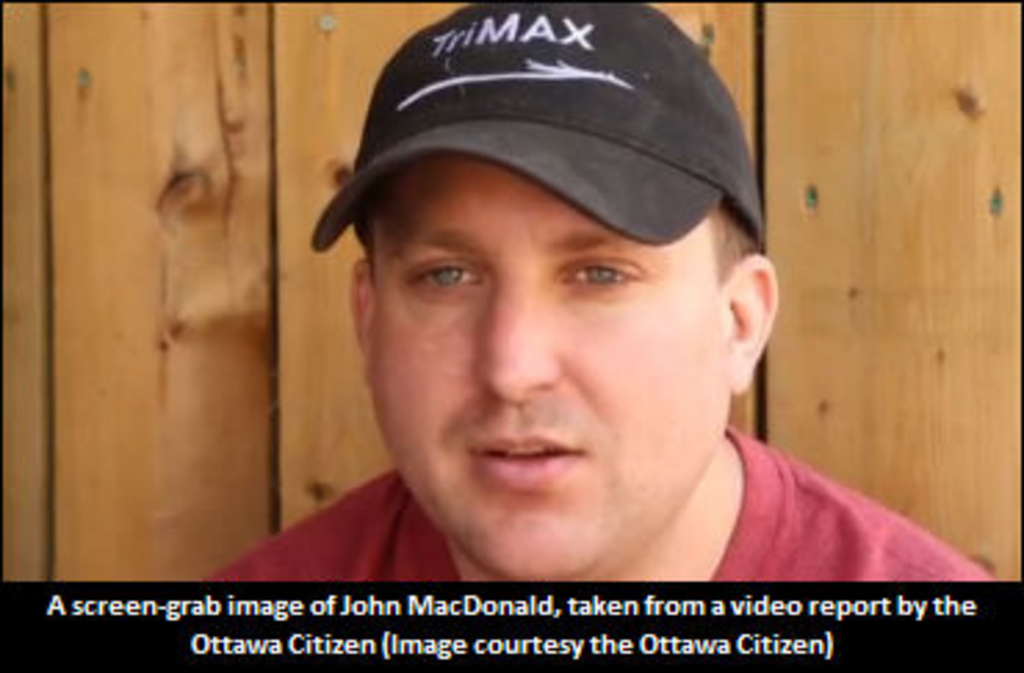 Published:
July 29, 2013 01:21 pm EDT

"About three months before the slots (Slots-at-Racetracks) program was cancelled, I built a barn and put an Equicizer in (a horse exerciser), built some run-in sheds, built new paddocks for the horses. I spent over $100,000 four months before the program was cancelled, so obviously I wanted to stay here."
Top Rideau Carleton Raceway horseman John MacDonald recently spent time with a crew from the Ottawa Citizen to explain how his life has been turned upside down since the Ontario Government opted to terminate the economically successful Slots-at-Racetracks program.
"Because the horse population (at Rideau Carleton Raceway) is so high, about every three weeks you get (your horse) in (to race at Rideau) -- sometimes every two, depending on the horse. But it's basically impossible to make money, even to come close to breaking even the way it is set up right now."
MacDonald went on to state, "There just [aren't] enough races here any more. The track went from 54 races a week -- 60 in the summertime -- to 24 races a week. The purses used to be $115,000 a night. Now, it's around $50,000. That's 60 per cent less money for 50 per cent less races."
With the current situation in Ontario and at Rideau, MacDonald has essentially been forced to race at Vernon Downs in New York State.
"It's sad to watch," Rideau's track announcer, Norm Borg, was quoted as saying in the report. "Here's a guy that came from P.E.I. with little more than his silks and he developed a career everybody's taken notice of. He could have easily gone 'downtown' (the Woodbine Entertainment Group circuit), but he didn't.
"Now the situation has prompted him to go down to New York, where he's making a name for himself already. It's just sad."
To read the article and view the video report, click here.
(With files from the Ottawa Citizen)