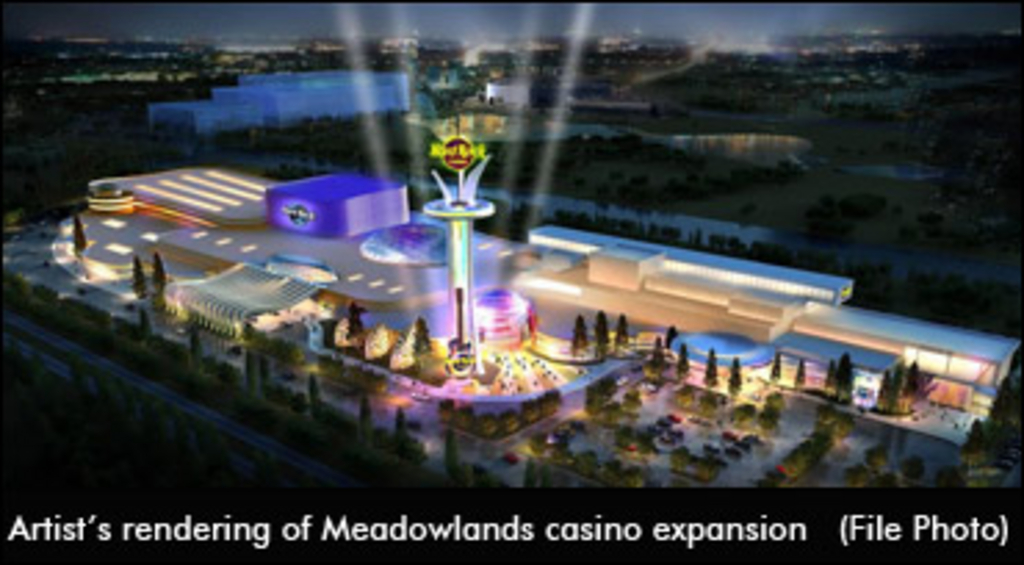 Published:
July 25, 2016 10:31 am EDT
The Standardbred Breeders & Owners Association of New Jersey (SBOANJ) discovered some interesting facts about the results of a poll released earlier this month that suggested the majority of people are against a referendum on casino expansion in New Jersey.
The poll results, released on July 11 from Fairleigh Dickinson University, were very one-sided portraying that only 35 per cent of those polled were in favour of casino expansion while 57 per cent opposed.
After receiving a copy of the polling result tabulations, SBOANJ Executive Administrator Al Ochsner, reviewed the survey report and concluded the following;
The negative response to casino expansion in the July 11, 2016 survey can be attributed to the fact that 76 per cent (541) of the sample participants knew "just a little" or "nothing at all" about the proposed amendment to the state's constitution while 24 per cent (171) responded that they "knew a lot" or "some" about the proposed amendment.

Based on the fact that there was very little knowledge about the casino amendment, you can assume that this contributed to the low number 35 per cent (249) of those supporting the amendment while 57 per cent (406) were against it.

An interesting cross tabulation of the data would be evaluating those respondents who were knowledgeable of the proposed amendment 24 per cent (171) versus those who were not 76 per cent (541). This would help make a determination as to how to proceed with increasing the public awareness of the amendment.
The SBOANJ also reached out to an outside market research company to evaluate the survey results. Their findings can be found at this link: NVK Qualitative Research LLC, Poll Results.
To obtain a copy of the complete Fairleigh Dickinson's report visit the Fairleigh Dickinson Public Mind Poll website.
For more information or any questions you have on the poll or referendum please call the SBOANJ office at 732-462-2357.
(with files from SBOANJ)