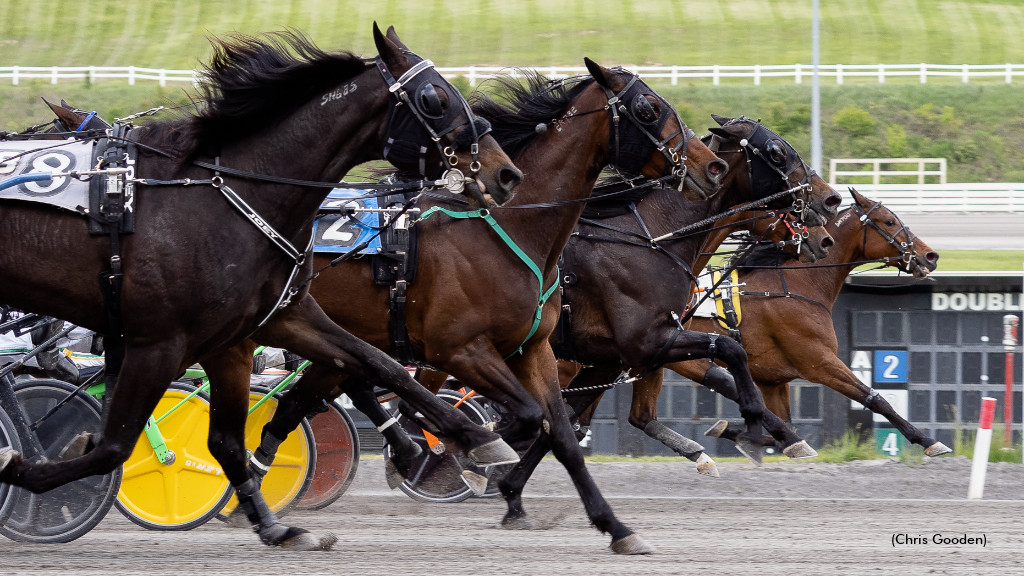 Published:
June 7, 2022 11:31 am EDT
Do you have memories, anecdotes or photographs about the formative days of harness racing in Pennsylvania? If so, the Keystone Chapter of the United States Harness Writers Association would like to hear from you.
The chapter is preparing a coffee-table book titled "Harness Racing in the Keystone State" to recognize and celebrate the people, families, horses and racetracks that helped found and nurture harness racing in Pennsylvania. The lavishly illustrated collector's item is set for publication in December — just in time for memorable Christmas giving.
The bulk of sales proceeds will support the chapter's goals of sustaining and strengthening the Standardbred industry in Pennsylvania and providing college scholarships for the children of horsemen and horsewomen.
Victoria Howard serves as author and editor of contributions from chapter members. That's where you come in. The chapter would like to include any memories you may have of the horses, horsemen and horsewomen who have helped make Pennsylvania a showcase for harness racing. Or perhaps you have early photographs from PA pari-mutuel tracks, fairgrounds or nurseries. The chapter would like to share those as well.
Don't worry about writing or formatting. Howard and chapter members will ensure that your contributions are properly presented and credited.
Please submit your contributions to Heather Wilder at [email protected].
(MSOA)