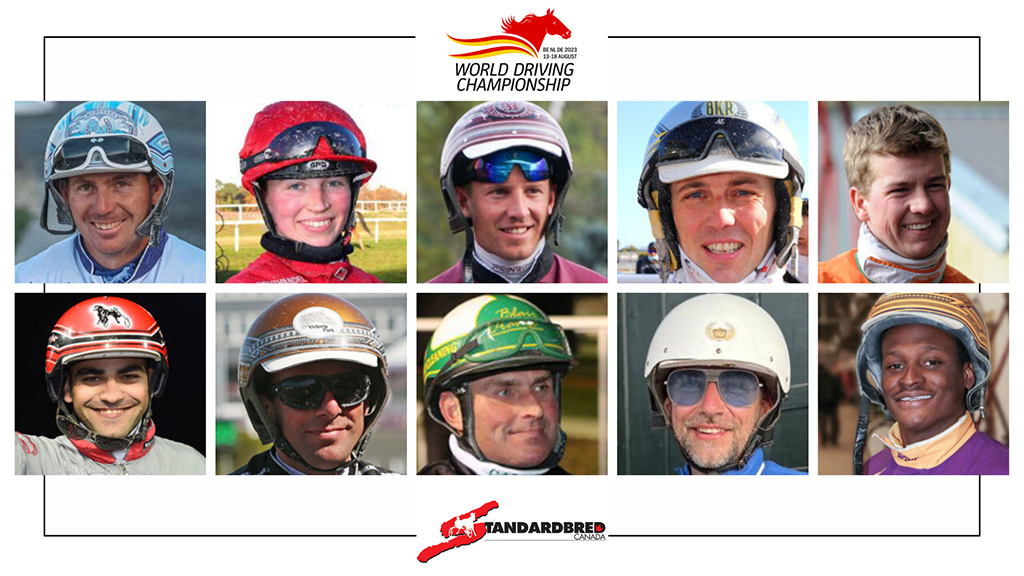 Published:
June 3, 2023 10:00 am EDT
The drivers participating in the 2023 World Driving Championship (WDC) hosted by The Netherlands, Belgium and Germany have been confirmed.
Ten drivers from around the world will compete in 20 races on four different racetracks in three countries for the 2023 World Driving Championship title. The WDC kicks off on Sunday, Aug. 13 in Wolvega in the Netherlands and finishes with the fourth and final leg on Friday, Aug. 18 in Berlin, Germany.
Doug McNair, Canada's representative for the WDC and a solid fourth-place finisher in the 2019 WDC in Sweden, along with 2019 WDC winner Rick Ebbinge, headline the field of drivers.
Here is the complete field of drivers for the 2023 WDC:
Driver – Country
Peter McMullen – Australia
Hanna Huygens – Belgium
Doug McNair – Canada
David Bekaert – France
Michael Nimczyk – Germany
Rodney Gatt – Malta
Miodrag Pantic – Serbia
Rick Ebbinge – The Netherlands
Blair Orange – New Zealand
Jordan Ross – United States
"Rick is an outstanding driver and he'll definitely be a top contender," said Doug McNair. "I'm not familiar with many of the other drivers but I would think that Michael [Nimczyk] and Hanna [Huygens] will have the 'home track' advantage. From reviewing the drivers' stats and credentials, it should shape up to be a very competitive event!"
Five competition races will be contested at each of four WDC legs: