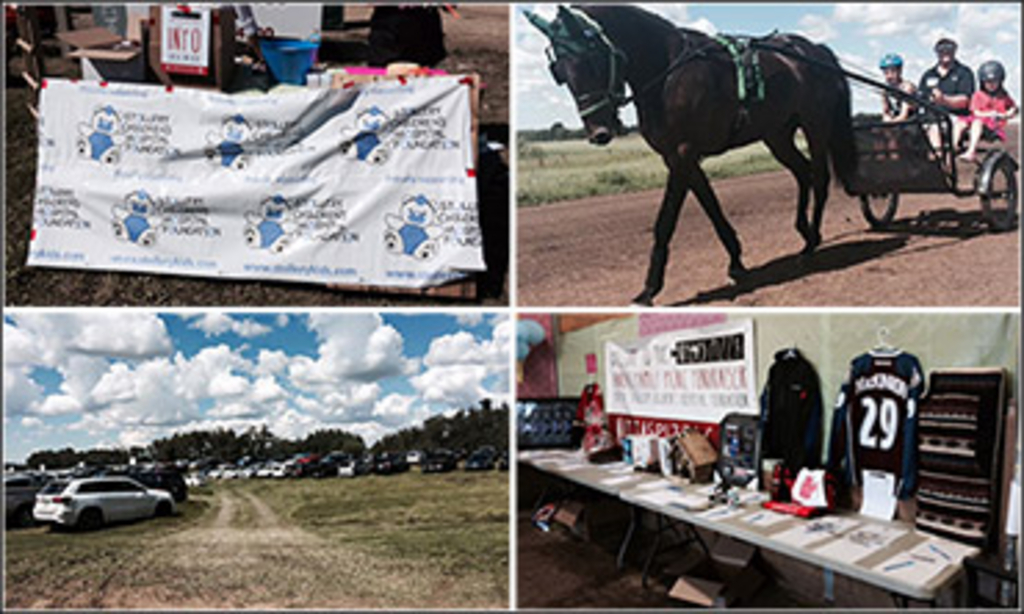 Published:
June 13, 2016 12:50 pm EDT

For the second straight year, a big crowd is expected at Kelly Hoerdt's Bedrock Stables for a fundraiser in aid of the Stollery Children's Hospital Foundation.
Last year's event drew about 700 people and raised $12,000 for one of the great causes in Alberta. Hoerdt told Horse Racing Alberta he hopes to double those numbers this year and he'll take Sunday, June 19 off from driving at Century Downs to welcome fans to his home.
"Horse Racing Alberta, ASHA, Standardbred Canada, and Nitza's Pizza have all stepped up to help me with this," says Hoerdt. "We'll have a bunch of activities for the youngsters including pony rides, face painting, and inflatable obstacle courses. We'll break out the jog cart for the older folks. And we've got about 150 items for the silent auction. The only charge to join us is a donation for the Stollery. And we're hoping that a few of the youngsters who are patients at the hospital will be able to join us as well."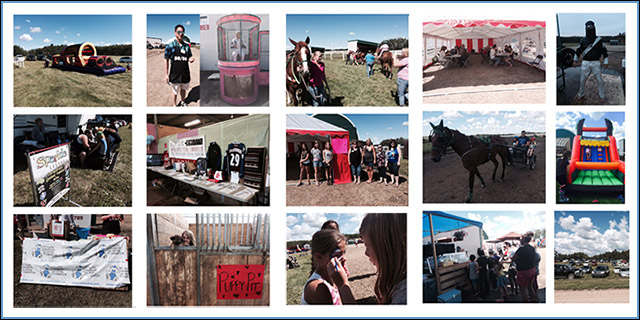 Bedrock Stables is at 50268 Range Road 240 in Beaumont, AB.
(with files from HRA)