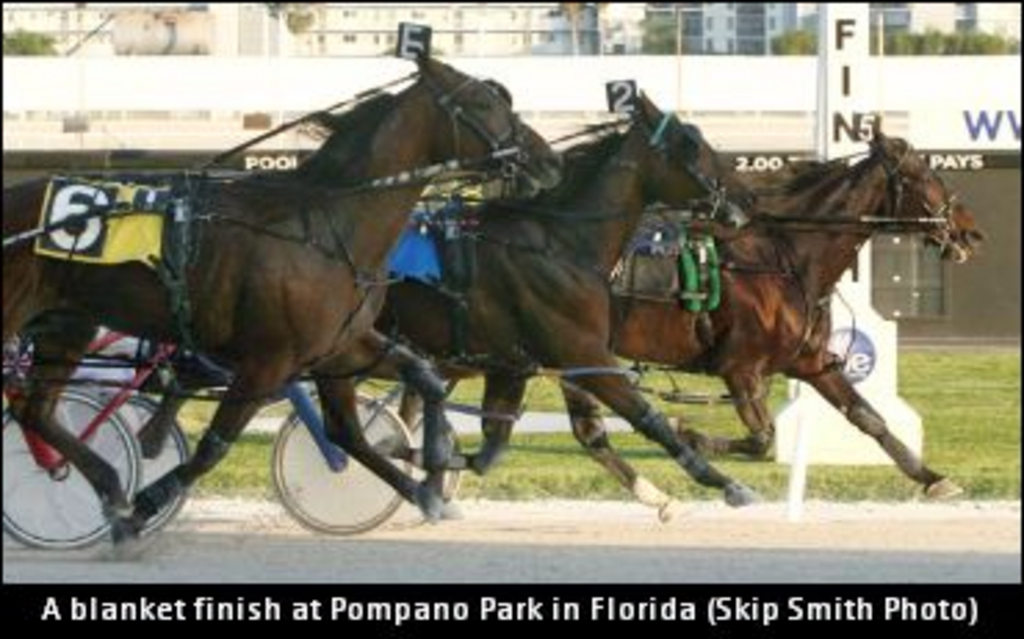 Published:
May 3, 2017 02:04 pm EDT
According to Jim Rosica, who covers State government from Tallahassee for Florida Politics (floridapolitics.com), a gambling legislation deal that included decoupling 'went down the drain' on Tuesday, May 2, three days before the scheduled end of the legislative session.
The negotiators for the House and Senate 'couldn't see eye-to-eye' on the proposed expansion of gaming in Florida.
FSBOA President Joe Pennacchio was elated with the news, but warned that "we are never out of the woods on this issue, as it keeps creeping into discussion and bills year after year after year.
"We are safe for this year," he added, "but you can never let your guard down in a situation that is as important as this.
"I view decoupling as a cancer cell that could spread throughout our industry unchecked if it ever passes here in Florida. At some point down the road, we will have to face this threat again and the best scenario to put this to bed once and for all is to have a referendum for decoupling on the ballot for voters to decide.
"With the positive impact on the economy here in south Florida over the past 10 years, I would think it would be difficult to get the 60 per cent vote needed for decoupling and it would be rendered dead forever."
Pari-mutuel harness racing has been a fixture at Pompano Park since 1964.
(Florida Standardbred Breeders and Owners Association)