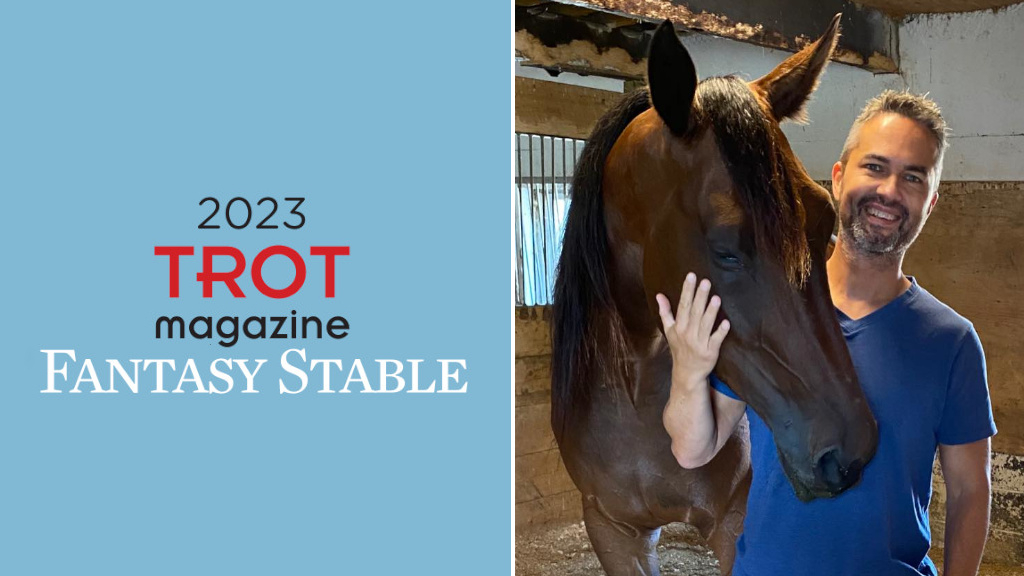 Published:
May 23, 2023 06:10 pm EDT
Who have harness racing's sharpest minds selected in the 2023 TROT Magazine Fantasy Stable? Trot Insider will feature 'expert picks' in advance of the deadline for this year's contest.
Greg Blanchard has returned to the stable of experts for this year's contest, with entries closing this Friday (May 26) — just a few hours before Blanchard and his team will host some of harness racing's top older pacers in the 2023 Camluck Classic and Forest City Pace at The Raceway at the Western Fair District.
One of the horses that has a chance to add to his bankroll for Blanchard right off the hop is world champion This Is The Plan, the rail starter in the 2023 Camluck Classic this Friday and one of the options in Group G. Blanchard is also keen on four-year-old trotter Pretender, one of the returning stakes contenders in a solid Group C.
"I just really like the way he has come back early this year and have watched him blossom from when he first started until now. He has that regal pedigree and I know he will be well managed so I think the ceiling is high for him this season."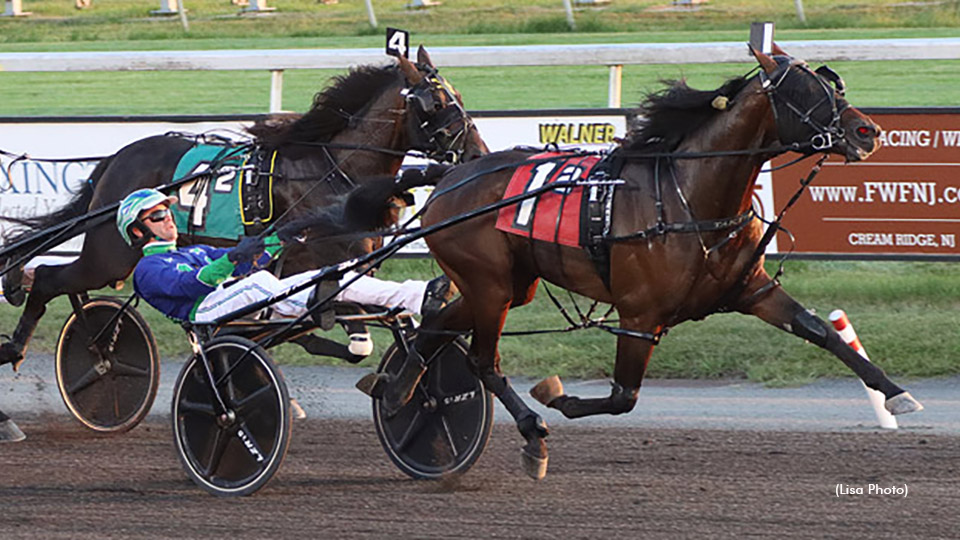 A son of Muscle Hill - Maven, Pretender hit the board in 11 of 15 races in 2022 and banked more than $615,000 for trainer Nancy Takter and owners Caviart Farms, John Fielding, Herb Liverman and Joyce McClelland. He was the only four-year-old entered in the 2023 Cutler Memorial, coming into the race with three straight seasonal wins including a 1:51.4 score on May 6.
Blanchard's 2023 TROT Magazine Fantasy Stable selections are as follows:
Group A:
STOCKADE SEELSTER
Group B:
TEST OF FAITH
Group C:
PRETENDER
Group D:
GRACE HILL
Group E:
ROCKYROAD HANOVER 
Group F:
LOVEDBYTHEMASSES
Group G:
THIS IS THE PLAN
Group H:
EARTHWINDFIRE
Group I: Two-Year-Old Colt Pacers:
BEST DAY
LEGENDARY HANOVER
Group J: Two-Year-Old Filly Pacers:
SEA GLASS
BEAUTIFUL ROZ
Group K: Two-Year-Old Colt Trotters:
DIPLOMACY
MONTICELLO
Group L: Two-Year-Old Filly Trotters:
GREENSPRING
CENTRAL PARK
Group M: Trainers 1:
TONY ALAGNA
Group N: Trainers 2:
SHAWN STEACY
Group O: Drivers 1:
DEXTER DUNN
Group P: Drivers 2:
TODD MCCARTHY
Group Q: Drivers 3:
JAMES MACDONALD
Group R: Drivers 4:
TREVOR HENRY
Contest entry is now open until 5:00 p.m. (EST) on Friday, May 26. Stables cannot be altered once submitted.
The contest is based on total earnings of selected horses and five percent of the earnings of selected trainers and drivers between May 26, 2023 and Dec. 31, 2023. Follow along all year long!
For the purposes of the fantasy bankroll, the winners (horses only) of the 2023 Breeders Crown Finals will each receive a $200,000 contest bankroll bonus. Once again, in the two-year-old categories, you must select TWO horses in each.
At the end of the year, the first three finishers (based on total stable earnings) will be awarded betting vouchers in the amount of $500 (first place), $300 (second place) and $100 (third place).
Full contest rules are available here. To enter, complete the form below.
---