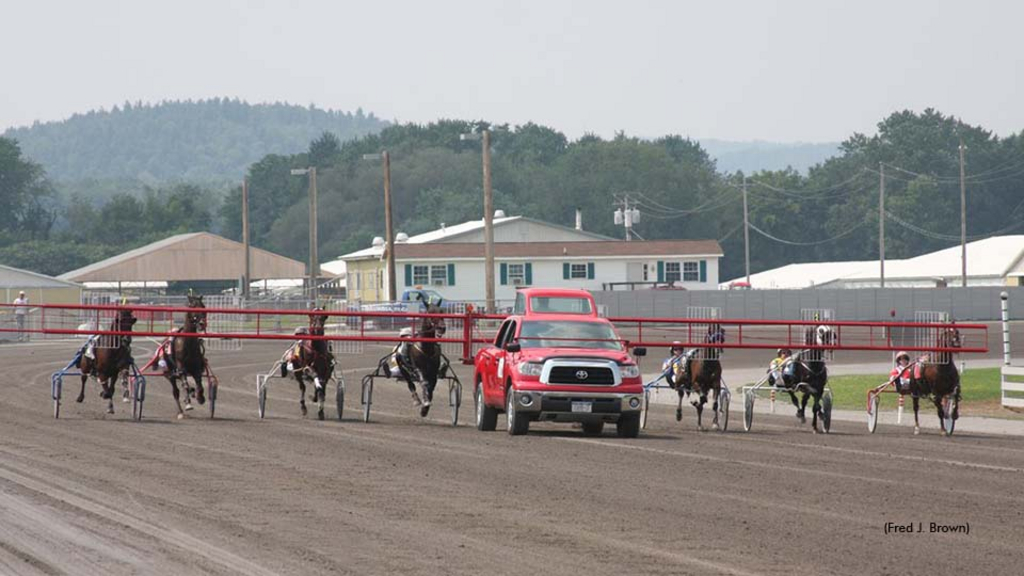 Published:
May 13, 2022 01:17 pm EDT
Tioga Downs will extend the live racing week to three days by adding Fridays beginning on May 20. First post time on Friday and Saturdays will be 6:15 p.m. while Sunday's card will be a 1:00 p.m. matinee each week.
The condition sheet for Friday, May 20 is available and the box will close at 9:00 a.m. on Tuesday, May 17. The condition sheets for next Saturday and Sunday will be posted on Monday morning.
Call the Racing Office at 607.699.7688 for further information.
(Tioga)