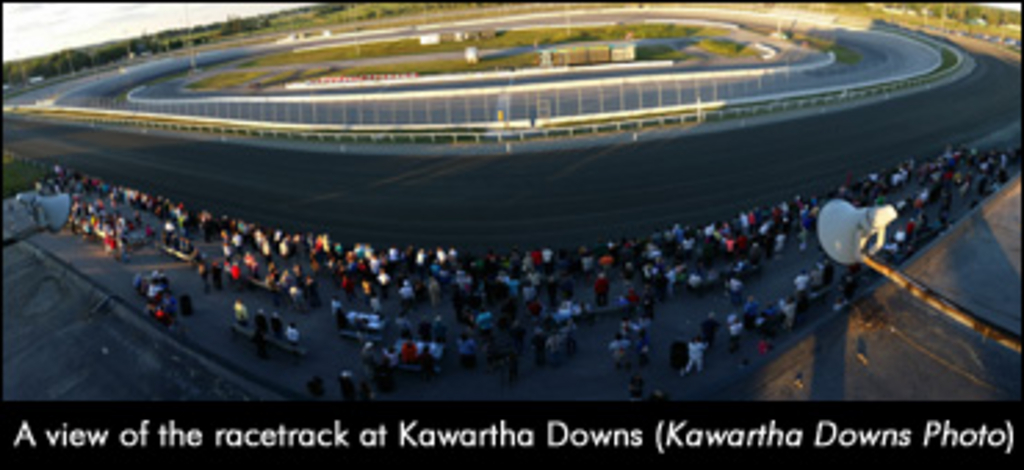 Published:
May 13, 2018 07:46 pm EDT
Management at Kawartha Downs has reported that live harness racing will return to the Peterborough area track in 2018.
According to an article in the Peterborough Examiner, Kawartha Downs will host 18 race dates this year. The season will open on May 26 with Saturday night racing beginning at 7 p.m.
"We have decided to race for this season," Orazio Valente, general manager at Kawartha Downs was quoted as saying in the Peterborough Examiner article. "I have the full commitment of the local community that we will make this year the best year ever despite all the difficulties and financial shortcomings that come with it."
The decision to host live harness racing in 2018 was made following a two-hour meeting held Saturday with local horse people to discuss the long-term funding agreement for horse racing and its impact on the track.
The article notes that the future of harness racing at Kawartha Downs beyond 2018 is uncertain.
To read the Peterborough Examiner article in its entirety, click here.
(With files from the Peterborough Examiner)