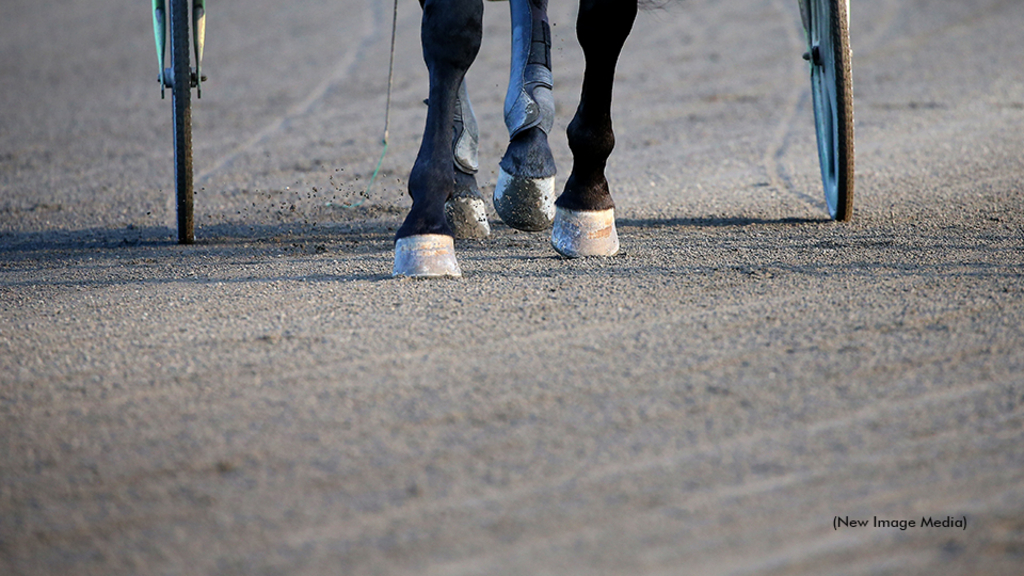 Published:
May 12, 2022 05:00 pm EDT
As the Nevada Standardbred Association (NVSA) seeks to bring harness racing to the Silver State, a plan to build an equine performance centre including a Standardbred racetrack and entertainment facility in northern Pahrump has been unveiled.
An article in the Pahrump Valley Times reports that the project plans for Nevada's first pari-mutuel harness track were announced at a Nye County Commission meeting last week and include a seven-eighths mile racetrack, 280-horse stabling and 96 onsite dorms. The Pahrump Valley Equine Performance Center of Excellence would occupy 400 acres of open farm land. The site would include a training & education centre, vet hospital and manure processing plant.
The NVSA is seeking conditional approval from the Nevada Racing Commission for a harness racing meet that would run from late October through May.
The development plans also include a 40,000 square foot resort casino as well a family entertainment centre including restaurants, shopping, waterpark, bowling, basketball, music, movies, dancing, virtual reality and RV campgrounds.
According to the Pahrump Valley Times article, county commissioners have expressed support for the initial development plans. The county commission had previously approved conducting non-betting horse races at a Pahrump training facility by an unanimous vote last year, paving the way for future pari-mutuel racing.
Tim Bohannon, president of the NVSA, said funding for the multi-million dollar project is largely being raised by the Western Standardbred Alliance and a timeline has not yet been established.
(With files from the Pahrump Valley Times)