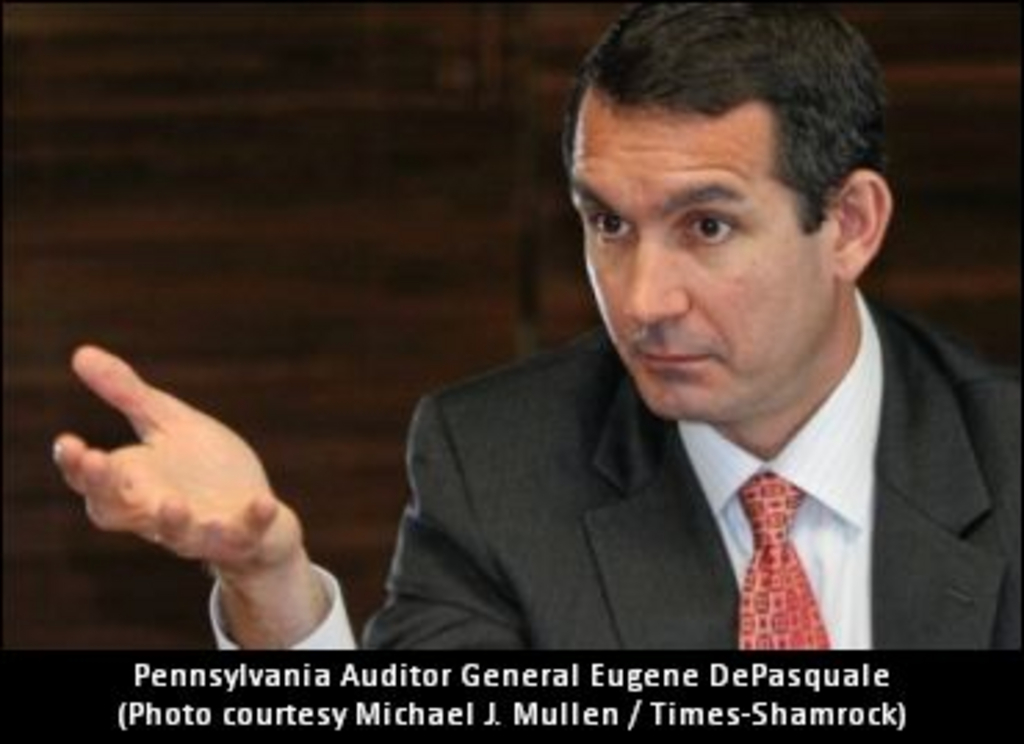 Published:
May 1, 2014 11:55 am EDT
It has been reported that Pennsylvania Auditor General Eugene DePasquale is in the midst of an audit of the Pennsylvania Race Horse Development Fund, the fund which annually sends hundreds of millions of dollars to the state's horse-racing industry.
News of the audit comes courtesy of an article by the Pittsburgh Tribune-Review, which states that DePasquale report is expected to be released in June.
In late January, State Representative Todd Stephens proposed legislation which would see $250 million redirected from the state's Horse Racing Development Fund to school districts that currently receive less than average state funding.
In a quick retort, the Pennsylvania Equine Coalition then stated that the group "is fully opposed to the proposed legislation introduced by Representative Todd Stephens to transfer $250 million annually from the Race Horse Development Fund (RHDF) to support education funding in Pennsylvania."
The Pittsburgh Tribune-Review article has quoted Pennsylvania Horse Breeders Association Executive Secretary Jeb Hannum as saying, "The legislature can make laws, change laws, but a significant amount of money has flowed into the state to support racing and breeding," adding that "It's working."
The article has quoted DePasquale as saying that he thinks "there'll be a lot of interest" in his audit "for a whole different host of reasons."
(With files from the Pittsburgh Tribune-Review)