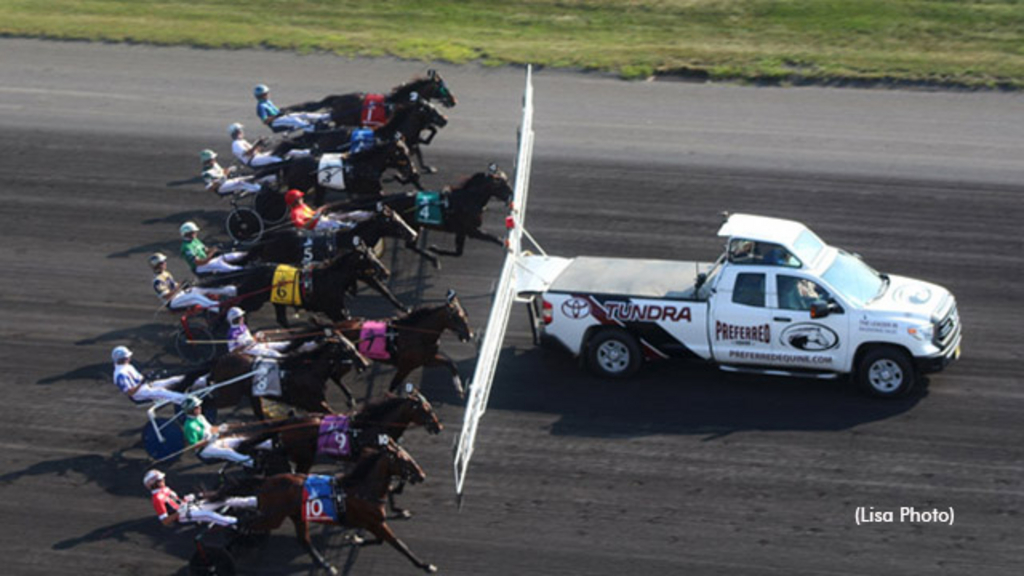 Published:
April 28, 2022 11:36 am EDT
Meadowlands Racetrack would like to inform any driver with intent of competing during the 2022 Championship Meet that they must apply to race by tomorrow, Friday (April 29).
This includes stakes, overnights and GSY Club races.
The Meadowlands previously announced a driver application and approval policy for the 2022 season.
An intention to drive email can be sent to [email protected]com.
(With files from Meadowlands)