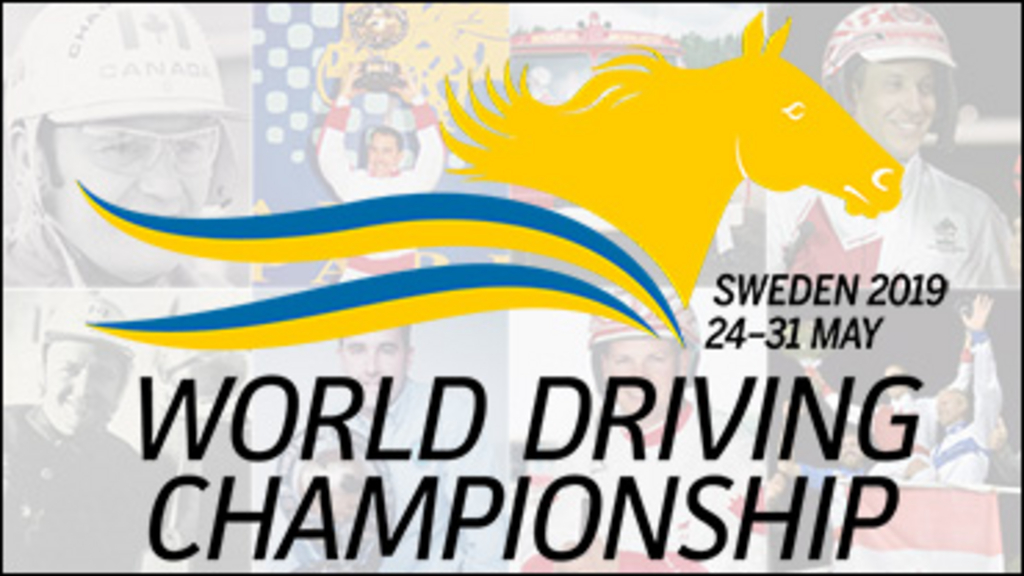 Published:
April 26, 2019 09:26 am EDT
Canadian drivers have a solid track record in the World Driving Championship (WDC) with a total of five titles since the event started in 1970. Only drivers from New Zealand have won more WDC events with the country boasting six champions.
The WDC started in 1970 and was hosted at tracks across the U.S. and Canada with Hall of Famer Herve Filion, a native of Angers, Quebec, winning the inaugural edition.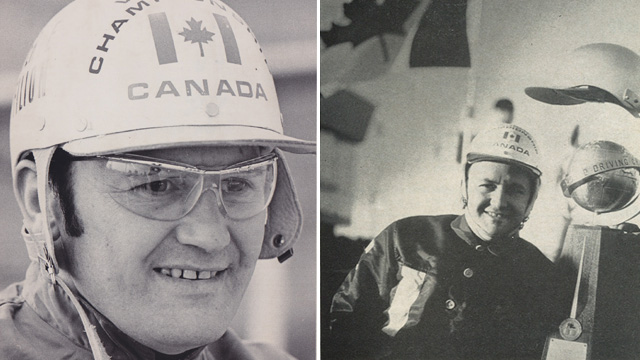 The next Canadian winner didn't emerge until the 1999 event in New Zealand and it was another member of the Filion family, this time, young Sylvain Filion who would wear the red and white colours proudly.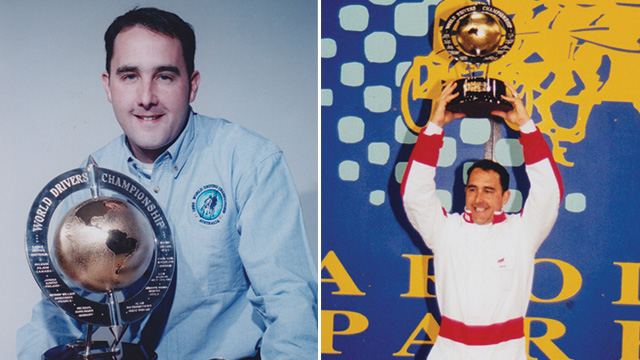 In 2001, after Filion had to scratch from the event as defending champion, Jody Jamieson was given the opportunity to step in and represent Canada in Finland. The driving title came down to the last race where Jamieson nosed out Italy's Enrico Bellei.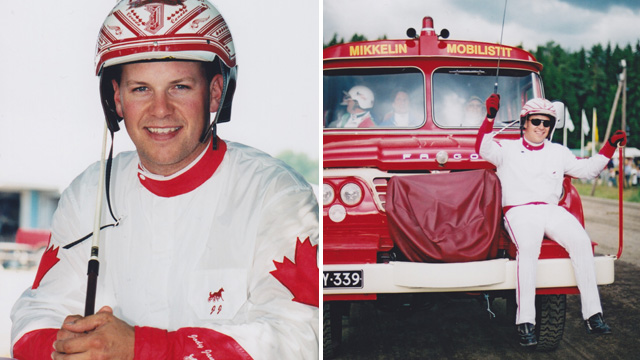 In 2011, the U.S. hosted the WDC and Jamieson returned to take his second WDC title.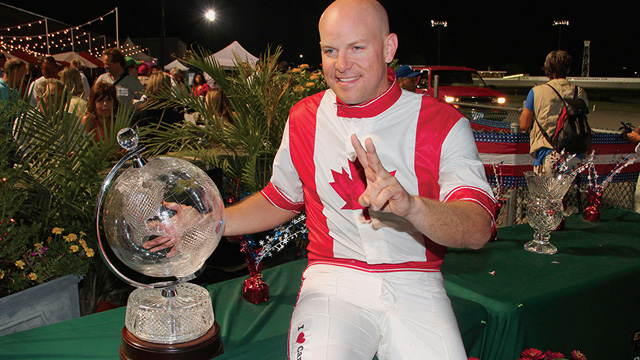 Norway's Ulf Thoresen has the most WDC Titles, with four Championships to his credit. Germany's Heinz Wewering and Jamieson are next with two titles each.
In 2017 Standardbred Canada hosted the 28th edition of the World Driving Championship which involved a multi-province competition, kicking off at Century Downs in Alberta, finishing up at Red Shores at Charlottetown Driving Park in P.E.I. and stopping at Mohawk Racetrack and Georgian Downs in Ontario, and Hippodrome 3R in Quebec in between.
James MacDonald clinched the event and won a $25,000 prize in front of a capacity crowd at Red Shores to become the first ever Canadian to claim the international title in a competition hosted solely on home turf.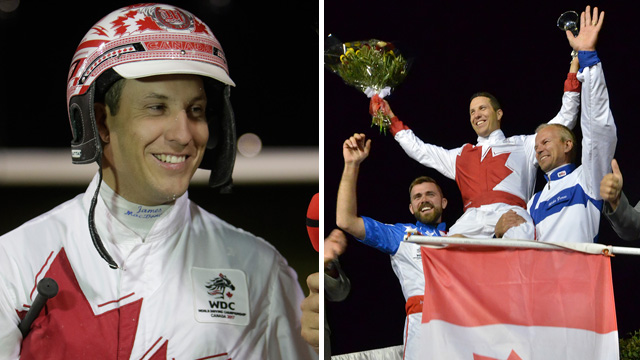 This year Canada has two opportunities to capture a sixth World Driving Championship title as defending champion James MacDonald, and 2018 National Driving Champion Doug McNair will compete in the 2019 event hosted in Sweden.
The first leg will be at Solvalla with three races on Friday, May 24 and one race on Saturday, May 25.
There will be no races on the Elitloppet day on Sunday. Lindesbergs Fornaboda track will host the third leg and five races on Monday (May 27), followed by five more races on Tuesday (May 28) at Sundbyholm in Eskilstuna, then an additional five races at Dalatravet Rättvik on Wednesday (May 29).
After a one day break the 2019 World Driving Champion will be crowned on Friday, May 31 after the final five races at Gävle.
List of past champions of The World Driving Championship
Year -- Winner / Home Country
2017 -- James MacDonald / Canada
2015 -- Dexter Dunn / New Zealand
2013 -- Pierre Vercruysse / France
2011 -- Jody Jamieson / Canada
2009 -- Birger Jorgensen / Denmark
2007 -- Christophe Martens / Belgium
2005 -- Roberto Andreghetti / Italy
2003 -- Mark Jones / New Zealand
2001 -- Jody Jamieson / Canada
1999 -- Sylvain Filion / Canada
1997 -- Heinz Wewering / Germany
1995 -- Dave Magee / USA
1993 -- Heinz Wewering / Germany
1991 -- Maurice McKendry / NZ
1989 -- Ron Pierce / USA
1987 -- Ted Demmler / Australia
1985 -- Tony Herlihy / NZ
1983 -- Robert Cameron / New Zealand
1981 -- Ulf Thoresen / Norway
1979 -- Ulf Thoresen / Norway
1978 -- Kevin Holmes / New Zealand
1977 -- Ulf Thoresen / Norway
1975 -- Keith Addison / Australia
1974 -- Joe Marsh Jr. / USA
1973 -- Ulf Thoresen / Norway
1972 -- Guiseppe Guzzinati / Italy
1971 -- Adolf Ubleis / Austria
1970 -- Herve Filion / Canada