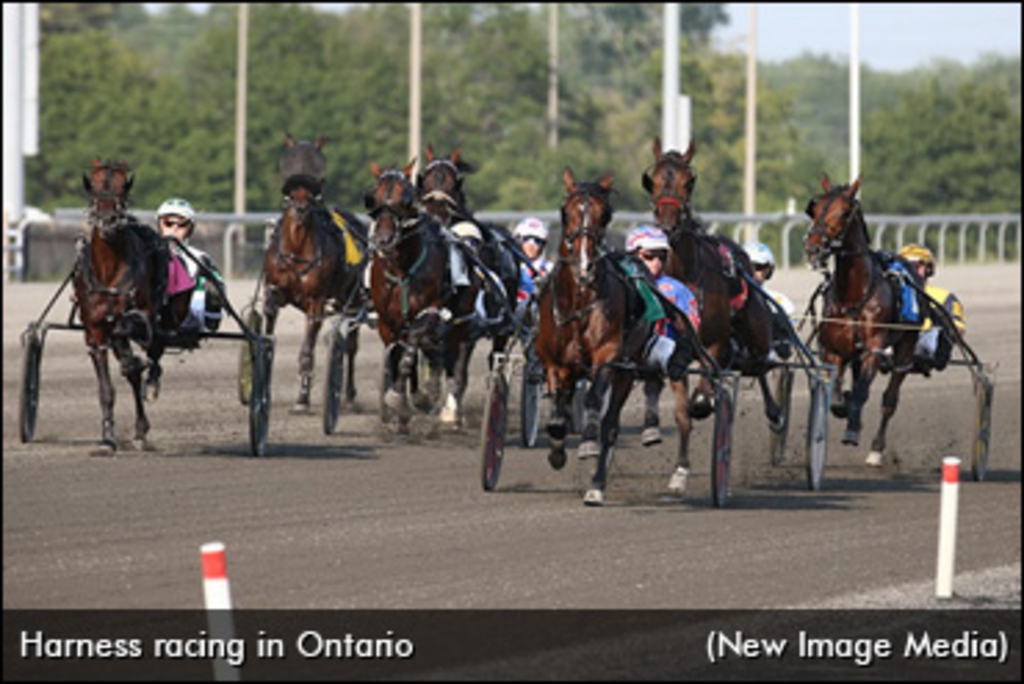 Published:
April 20, 2018 10:00 am EDT
The much-anticipated agreements detailing long-term funding for the horse racing industry and Ontario Racing membership for racetracks and industry associations were made available to the public on April 13, 2018. Once the industry unites under the new Ontario Racing, then OLG, Ontario Racing, Ontario Racing Management, and Woodbine Entertainment Group will be able to execute on the Funding Agreement.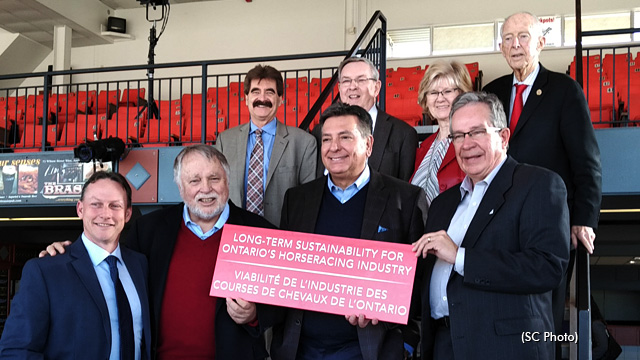 Please see the final forms of the documents that will be entered into on or about May 1, 2018.
Document not loading below? Please refresh your page or click the link to open in a new window.
All members of the public were invited to join a webinar to hear more details of the Long-Term Funding Agreement on April 5, 2018.
After an introduction by Mike Chopowick, Acting Executive Director of Ontario Racing, Lori Sullivan (OLG) and Bill Ford (Woodbine Entertainment Group) presented an overview of both the Funding Agreement and the new Ontario Racing, followed by a question and answer period.
(Ontario Racing)