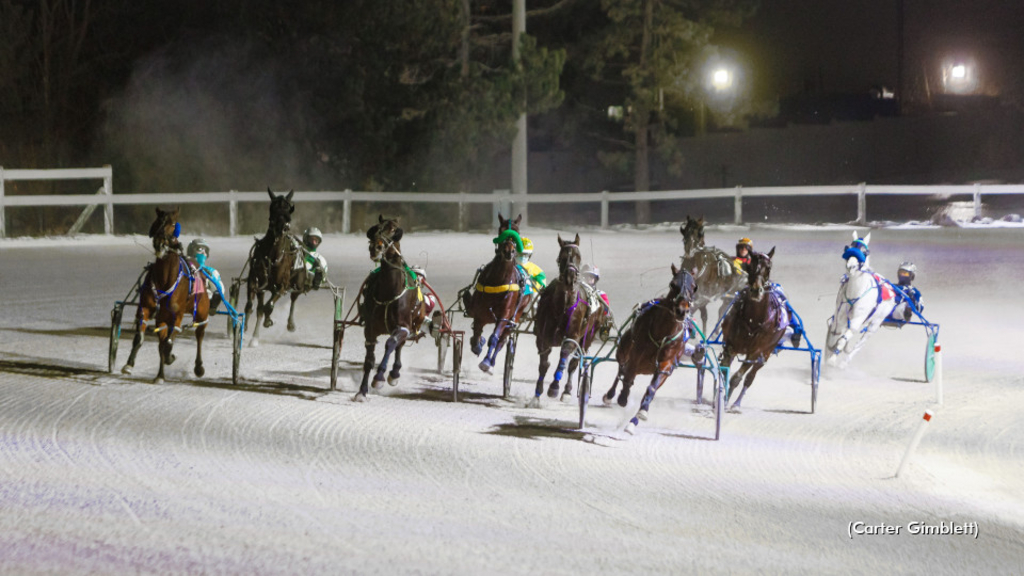 Published:
April 2, 2022 11:51 pm EDT
An incident caused the first race on the Saturday (April 2) card at Flamboro Downs to be declared a "no contest" by the stewards. 
Per a report from Flamboro Downs, all horses and drivers exited the race safely and "just a few bumps and bruises" for the drivers. 
Later in the card, driver Tyler Moore had a line break when driving Miss M A K in the parade to the fifth race. Moore exited the incident unharmed and Miss M A K was ordered a judges scratch before the race went to the gate. 
To view Saturday's harness racing results, click the following link: Saturday Results - Flamboro Downs.