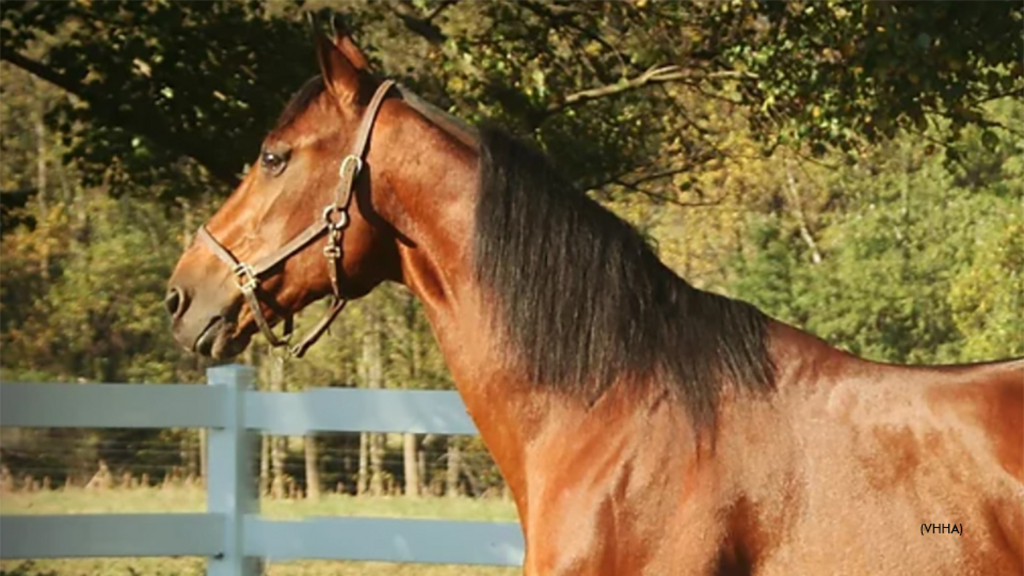 Published:
March 9, 2022 01:24 pm EST
Interested in a value priced breeding to a stallion standing in the state of Virginia which benefits a worthy non-profit at the same time?
The Virginia Harness Horse Association (VHHA) has partnered with Ongait.com to offer a no reserve online breeding auction the rest of this week to 12 Virginia-based stallions whose owners donated the breedings. Proceeds from the combined winning bids will be directed to the Standardbred Retirement Foundation. 
These potentially cost saving prices are available on a Commonwealth dozen that includes Glendening, Gregory Pecs, Jeneral Patton, Journeyman, Kandy Korn, Mr Julian, Reverse Smith, Royel Millennium, Secular, Shibboleth Hanover, Winning Fireworks and Yankee Royalty. 
Bidding closes on the seasons alphabetically this Friday, March 11 between 12 noon and 1:40 p.m. Glendening's bids, for example, will close at noon while Yankee Royalty's bids --- last of the 12 --- will close at 1:40 p.m. A complete list of stallions in the auction can be accessed by clicking the red banner at the top of ongait.com, or by going directly to ongait.com/s/vastallion. 
The VHHA recently introduced a new Sired Stakes program that rewards the stallion owner, breeder and owner of the mare in addition to carding $60,000 Sire Stakes races run by age, sex and gait for program participants as two and three-year-olds. Initial response to the program has been encouraging. A total of 16 stallions will stand in Virginia this year compared with three in 2021. 
(VHHA)