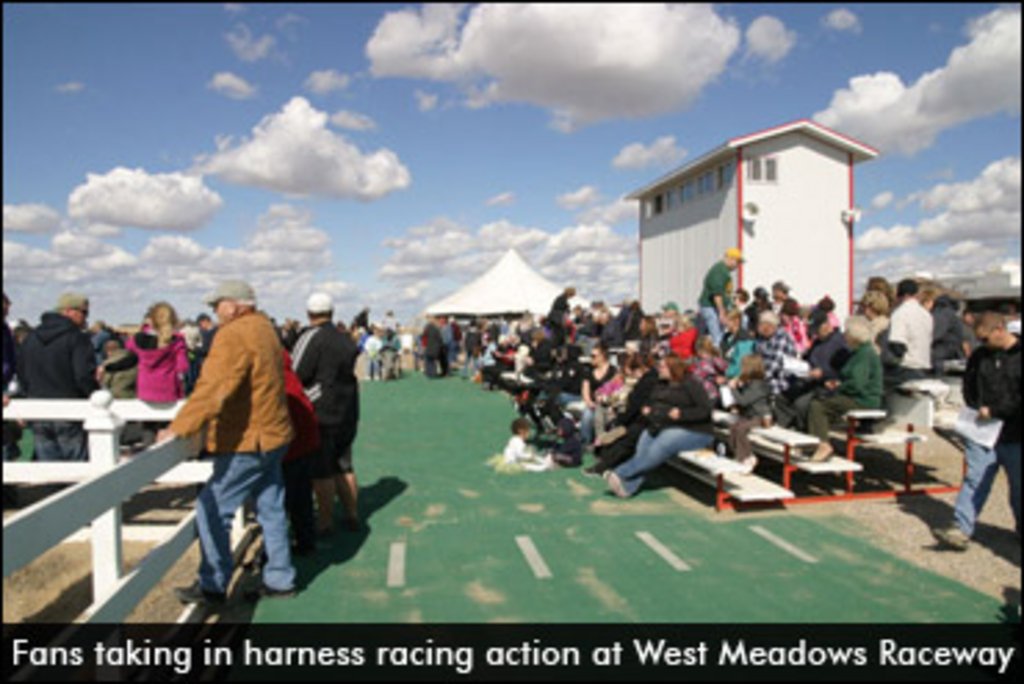 Published:
March 29, 2012 02:07 pm EDT
Following the lead of Ontario and New Brunswick, the provincial government in Saskatchewan announced on Wednesday that funding for horse racing would end in 2013
.
The following letter was received by SSHA President Glenn LeDrew from Fiona Cribb, Vice President of the Regulatory Compliance Division on Wednesday:
This letter follows up on my March 26,2012 call to your organization, respecting the 2013 race season. The purpose of this letter is to advise that 2012 will be the final year that the Saskatchewan Liquor and Gaming Authority (SLGA) provides funds to the horse racing industry.

SLGA is providing you with notice at this time with respect to 2013 as we recognize this is important for your long term planning.

The horse racing grant has provided a subsidy for operations and purses at racetracks in the province for many years. However, in a time where the government is reviewing all its spending in relation to its core priorities, this support is not considered a priority.

The pari-mutuel tax that is collected by tracks operating pari-mutuel wagering and remitted to the Ministry of Finance will remain in place.
"It was very difficult news to say the least and we are just trying to process it ourselves," said LeDrew via email late Wednesday. "Harness racing was certainly gaining ground in this province in the last few years and I'm just not sure at this point how we recover from such a devastating setback. Our board of directors (SSHA) is getting together for some meetings and we are going to try to figure this out and determine next steps."
With respect to 2012, the season of harness racing is safe with Yorkton and West Meadows both gearing up.
"The Saskatchewan Government announced that we will receive $320,000 to operate 16 days of live racing in Yorkton this year," Yorkton GM Shaun Morin told Trot Insider. "The money covers purses and operator support. This is the same amount we received in 2011 so purses will remain the same with bottom classes racing for $1,400."
Morin continued to note that qualifying day is Saturday, May 12 and opening day is Saturday May 19. All race cards will be run on Fridays except for opening weekend and the last two dates in September which will be Saturday afternoon.
LeDrew indicated that West Meadows, whose inaugural meet in 2011 received rave reviews, will once again race just four Sundays.