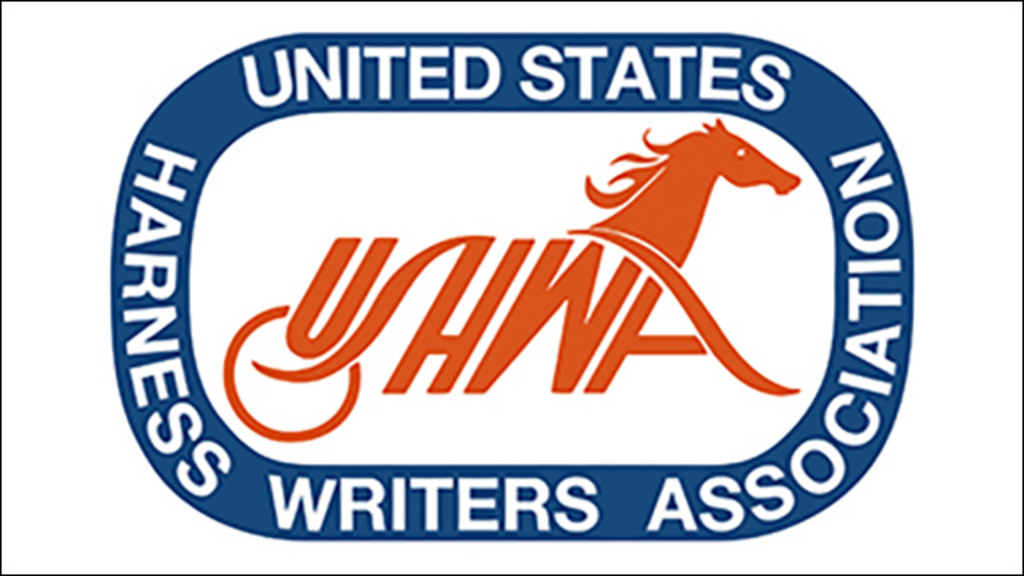 Published:
March 28, 2022 02:19 pm EDT
Thomas H. Hicks, a well-known harness racing journalist, businessman, successful owner/breeder, and Chair of the Budget Committee of the United States Harness Writers Association (USHWA), has been named to the Hall of Fame Screening Committee of USHWA by the Association's president, Barry Lefkowitz.
Tom Hicks is a devoted fan and student of world-class trotting all over the globe, and has reported on these races for going on a decade, for Harnesslink and other publications.
Hicks, who earned an MBA at the University of Pittsburgh, is founder and Managing Partner of Renaissance Partners LLC, a turnaround and crisis management firm providing expertise and insight to the manufacturing, service, retailing and hospitality/entertainment industries. It was this solid analytical background in improving an organization's financial stability that led him to be named as the Chair of USHWA's Budget Committee, where his efforts, along with the organization's Treasurers and other key people, have led USHWA to a period of an unprecedented monetary strength.
Hicks was the breeder of Crazed, a winner of more than $1 million on the racetrack and later the sire of the winners of $30 million in North America before being exported to The Netherlands in 2019, and other stakes-quality Standardbreds.
The former Executive Director of the Florida Standardbred Breeders and Owners Association, Hicks is the National Director and the Treasurer of the Florida Chapter of USHWA.
The Screening Committee of the U.S. Harness Writers Association meets at Goshen NY on Hall of Fame Day, July 3, and examines the biographies of Hall candidates submitted by USHWA's chapters. Their selections will join the top candidates for the Communicators Hall of Fame on a summertime ballot; those candidates receiving 75 per cent of the yes-no ballots will have been elected to the sport's highest honour.
(USHWA)