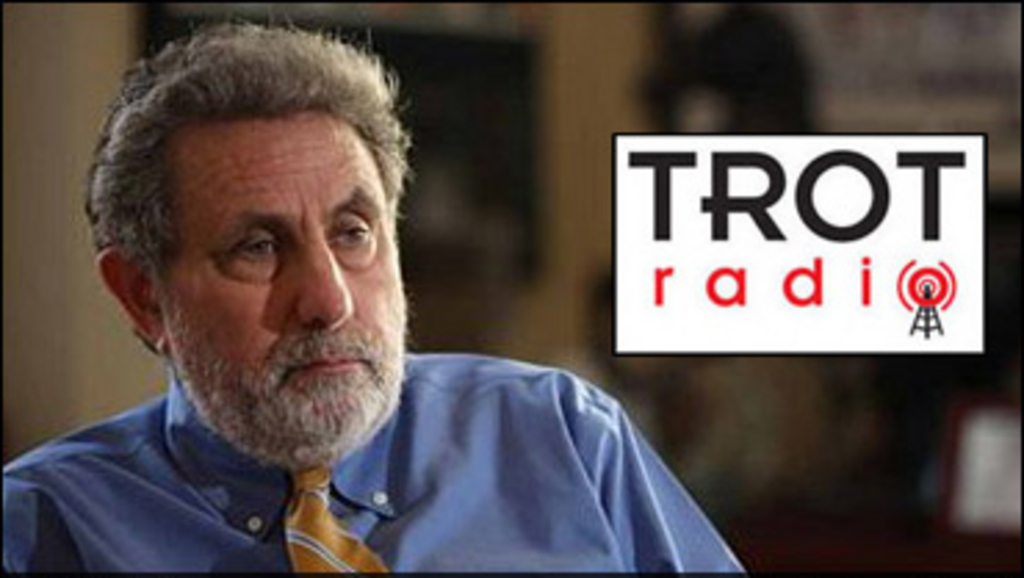 Published:
March 25, 2014 05:52 pm EDT

"Other than building this new Meadowlands, I can't think of one thing that we've done here [in the U.S.] to help get new customers."
Meadowlands owner Jeff Gural says those attending his keynote speech in Milton on Tuesday may not like what he has to say. Gural will be the keynote speaker at Tuesday night's Q&A Session with the Ontario PC Party and its leader, Tim Hudak.
"One thing that I find amazing is that horsepeople seem to have a sense of entitlement that the government owes them something, and that's not the way it works," Gural told Trot Radio's Norm Borg last week. "I understand the logic that the government was able to come in and put these slots at the racetracks and make a lot of money and they didn't have to deal with traffic, zoning, people being opposed to casinos and all of that -- so that certainly was a big plus.
"On the other hand, I understand the argument on the other side that 'hey, the object was that you guys would use some of this money to help you stand on your own two feet. It was not meant to be necessarily forever'."
Gural's advice is that racing on both sides of the border needs to come up with a better plan to promote the sport and have concrete proof with benchmarks to illustrate that the investment government is making in partnering with racing is paying off for both sides.
"If I were in the Government of Ontario, that would be the first question I would ask," said Gural. "I would say, 'OK, I'll keep giving you this money, just tell me what you've done in the last 10 or 15 years to help yourselves and to create new customers', and I don't know how we would answer that. I know here in the U.S., we couldn't answer it."
The first part of the Gural interview aired last Friday. To hear the second part of Gural's interview with Trot Radio's Norm Borg, click the play button below.
---
Trot Radio - Episode 320 - Jeff Gural
Audio Format: MP3 audio
Host: Norm Borg
---
The opinions expressed are those of the participants and do not necessarily represent those of Standardbred Canada.
(photo courtesy New Jersey Star-Ledger)