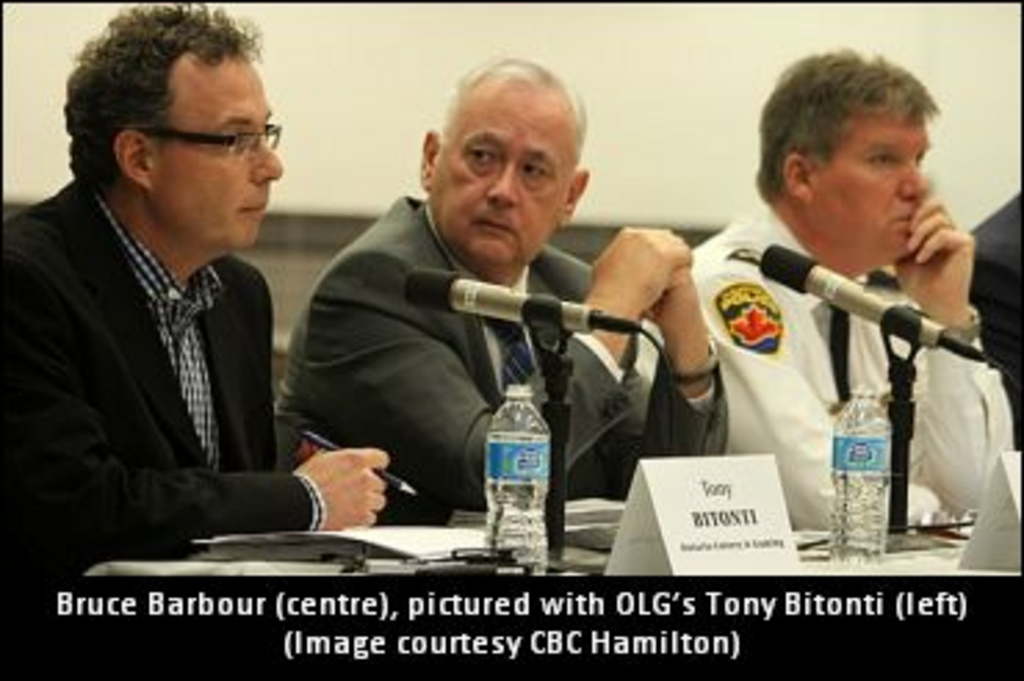 Published:
March 22, 2017 01:33 pm EDT
Great Canadian Gaming Executive Director Bruce Barbour today (Wednesday, March 22) told Hamilton City Council's General Issues Committee that racing is secure at Flamboro Downs as long as a lease for gaming is in place and transfer payments are being made.
According to an article by CBC Hamilton, Barbour explained that there is currently a deal in place for slot-machine gaming to be at the track until 2023. He did state that Flamboro Downs will close if the slots-gaming deal expires and is not extended in some form.
"As long as gaming remains at Flamboro Downs, and transfer payments are in place, we will continue to race at Flamboro," Barbour told Trot Insider.
Flamboro Downs hosts 133 days of live harness racing in 2017 and employs 175 people. The facility also contributed $4.9 million in gaming revenue to the city of Hamilton in 2014-15, a trend that will continue for the foreseeable future according to Barbour.
(With files from CBC Hamilton)