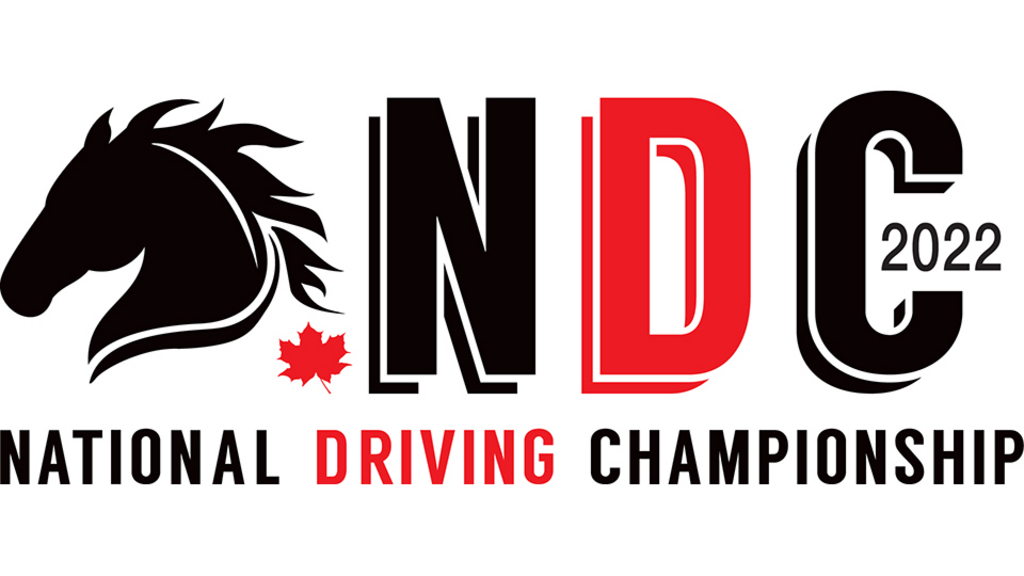 Published:
March 21, 2022 12:10 pm EDT
Century Downs, in consultation with the Alberta Standardbred Horse Association (ASHA), and Standardbred Canada, has rescheduled the Western Regional Driving Championship from Saturday, June 4 to Sunday, June 19, Father's Day. 
The decision was made to ensure a healthy horse population for the competition races.
Earlier this month, Standardbred Canada announced the host tracks and dates for the 2022 Regional Driving Championships and National Driving Championship, which will determine Canada's representative to the 2023 World Driving Championship for harness racing to be held in Italy in conjunction with the World Trotting Conference.
Regional events will feature either eight or nine drivers who will compete in a minimum of eight races. Drivers will receive points based on their finishing position and the top two point earners will advance to the National Driving Championship, scheduled for Thursday, November 24 at Century Mile in Edmonton, Alberta.
Here are the locations and dates for the events (in chronological order):
REGIONAL DRIVING CHAMPIONSHIPS
Wednesday, May 11 - Ontario Regional Driving Championship - The Raceway at Western Fair District; London, Ont.
 
Saturday, June 11 - Atlantic Regional Driving Championship - Red Shores Racetrack & Casino at Charlottetown Driving Park; Charlottetown, P.E.I.
 
Sunday, June 19 - Western Regional Driving Championship - Century Downs; Calgary, Alta
 
Sunday, June 26 - Quebec / Eastern Ontario Regional Driving Championship - Hippodrome 3R; Trois Rivieres, Que.
NATIONAL DRIVING CHAMPIONSHIP
Thursday, November 24 - Century Mile; Edmonton, Alta.
Past winners of the NDC title include Doug McNair (2018), Brandon Campbell (2016), Jody Jamieson (2014 & 2011), Brad Forward (2009) and Gilles Barrieau (2007).