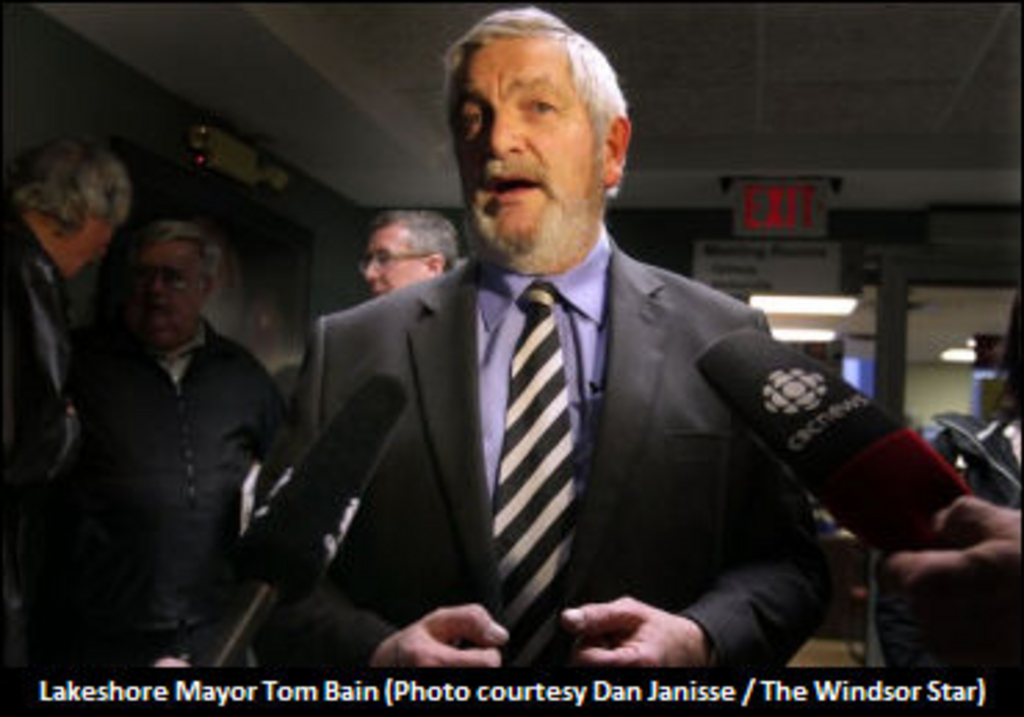 Published:
March 19, 2014 02:38 pm EDT
Tom Bain of the Lakeshore Horse Raceway Group has been reported as saying that his group, along with Dresden Raceway and the Hiawatha Horse Park, is looking to split between 60 and 80 race dates for the 2014 season.
Bain's comments have come via a brief report by blackburnnews.com which states that the Lakeshore group has requested 33 dates.
The article has quoted Bain as saying, "There's like $8 million that has got to be divided up amongst the 'grassroots' tracks," adding that, "certainly everyone wants more than their share, we're also hoping we can get a little more than that."
The report states that representatives from the three tracks are scheduled to meet Thursday (March 20) and discuss the topic of race dates.
(With files from blackburnnews.com)