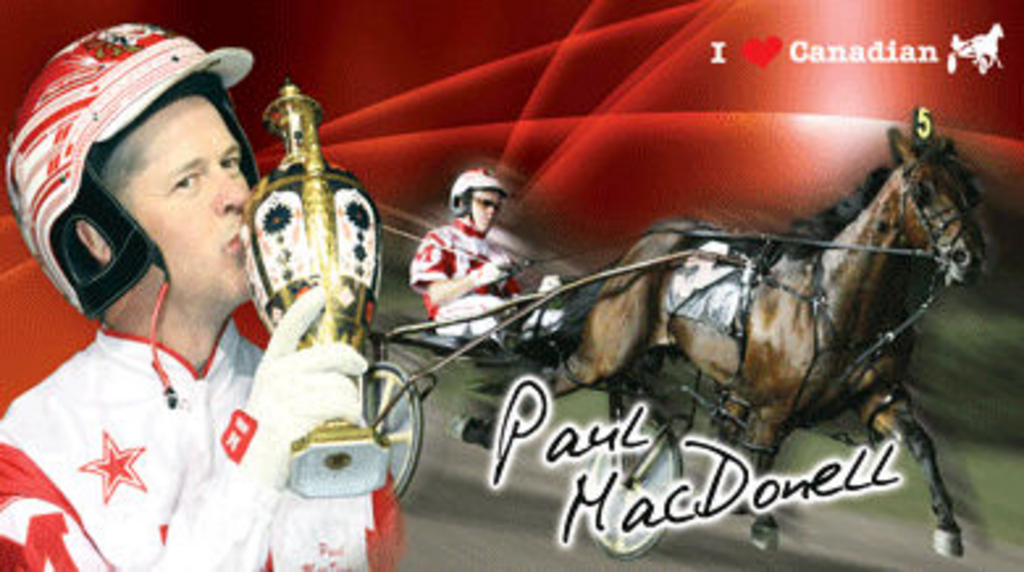 Published:
March 19, 2009 08:49 am EDT
As a prelude to both the season opener at Grand River Raceway and the National Driving Championship, Trot Blogger Kelly Spencer goes inside the home of 2008 O'Brien Award winner Paul MacDonell
.
Spencer, who is the driving force behind Grand River's marketing department, has posted a video blog piece touring the home of Paul & Lynn MacDonell in her latest blog entry, Captain Canada.
To check out Spencer's latest blog entry, click here.
As reported yesterday, the field for Saturday's NDC card at Fraser Downs is now drawn.