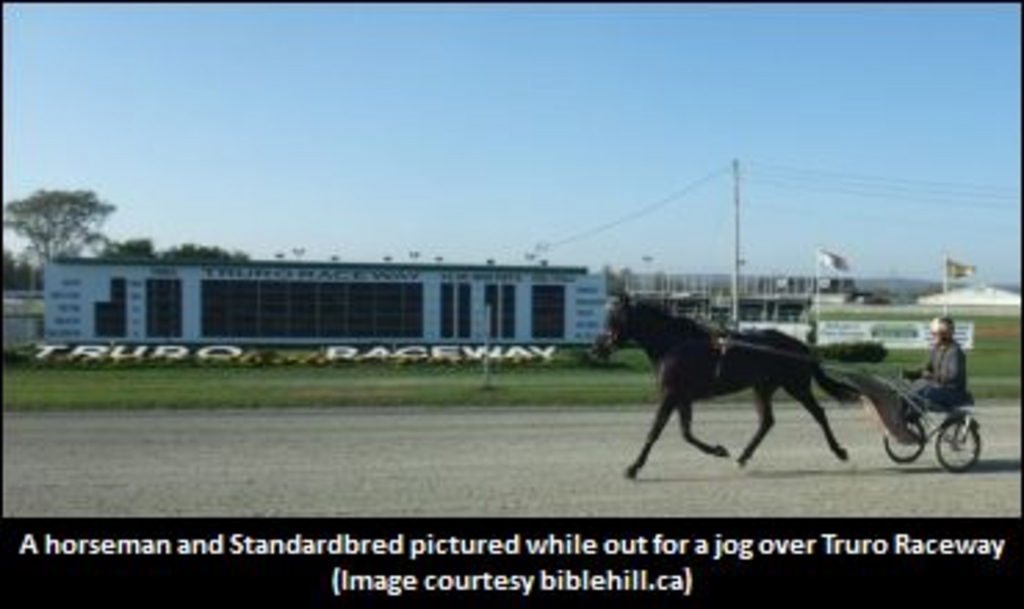 Published:
March 18, 2019 12:22 pm EDT
The Truro Harness Horse Owners Association held its general meeting this past weekend. The primary objective of the gathering was to elect the association's new directors and executive members.
Those successful in their bid for a spot to represent the THHOA are as follows:
President
Arleen Gillis
Vice-President
Debbie Francis
Secretary/Treasurer
Rosanne Langille
Executive Members
Bernard 'Pooker' McCallum
Danny Romo
George Rennison
Penny Wesley
Toby MacDonald
President Arleen Gillis has noted the impressive turnout for the meeting.
"There was a great turnout, which is a strong reflection of the interest in the association," Gillis said. "It also reflects the support we have in the continued progress of Truro Raceway. Continued progress that will lead to the success and future of the harness racing industry and its horsemen/women at Truro Raceway."
(THHOA)