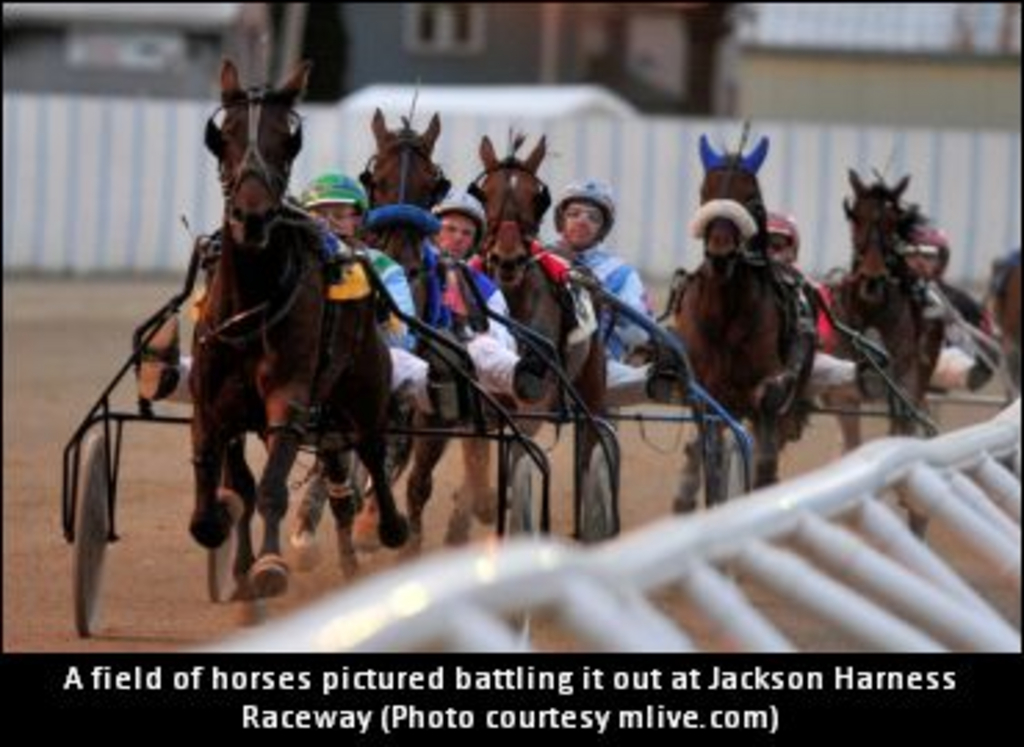 Published:
March 14, 2016 04:04 pm EDT
It is expected that on Tuesday (March 15) the Jackson County Board of Commissioners in Michigan will formally adopt a master plan that calls for the removal of the track at Jackson Harness Raceway, which last hosted live racing back in 2009.
News of the plan comes courtesy of an article by Michigan Live, which states that the overall cost of the plan to redevelop the Jackson County Fairgrounds is $26 million.
The article states that the master plan was put together by SmithGroupJJR. In addition to the removal of the track, the new vision for the fairgrounds includes a new event centre; $1.35 million worth of utilities and infrastructure upgrades; and the introduction of new barns, horse arenas and livestock area, that carries an estimated price tag of $7.5 million.
"Twenty-six million dollars is a tentative number based off the engineers who helped in the master plan process," Jackson County Commissioner Sarah Lightner was quoted as saying. "These are estimated price tags. This plan is just a vision to help us move forward. We would like to utilize the acreage better and that's what this plan helps us do.
"This plan is not the say-all or set in concrete. There is a lot of flexibility built into it to be able to cut costs, move things around or to add."
Efforts to bring live Standardbred racing back to the fairgrounds had been made in the past few years, but the proposed redevelopment appears to be the end of the road for that possibility.
(With files from Michigan Live)
Related Stories
• More Steps Forward In Michigan
• Push For Michigan S-Bred Racing
• Murky Outlook For Jackson Harness Raceway
• Jackson Harness Raceway Closed