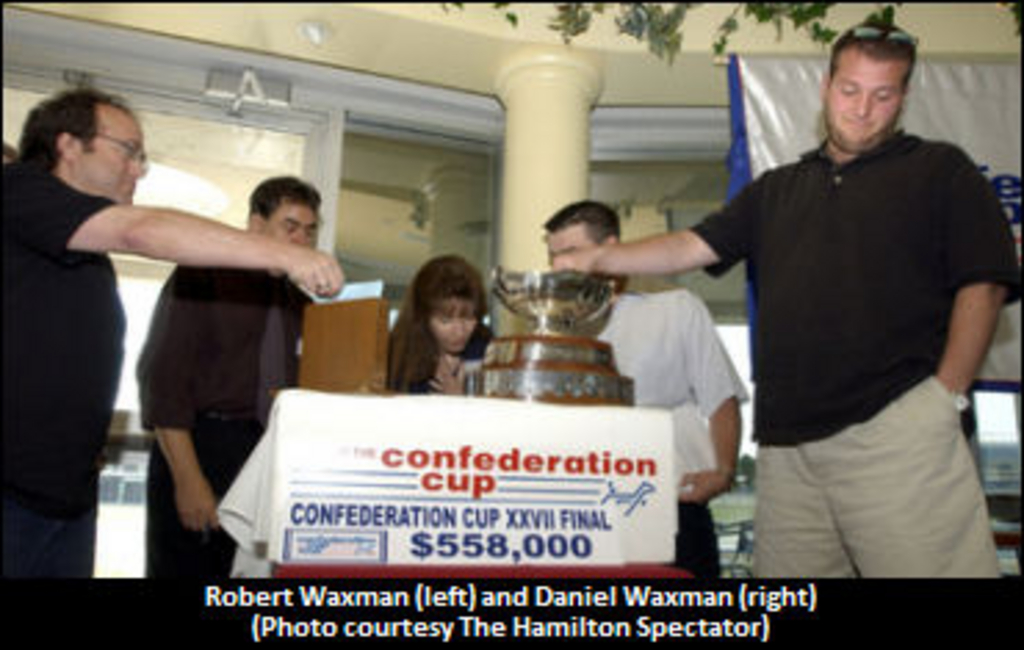 Published:
March 13, 2011 10:35 am EDT
According to a story in Saturday's edition of The Hamilton Spectator, harness racing owner Bob Waxman has been convicted of six fraud and thefts charges
.
Waxman was accused of cheating Philip Services Corp. of almost $20 million US through a series of fraudulent copper trades while he was president of the company's metals recovery group in 1996 and 1997.
"We will be evaluating our options for appeal," said Waxman's laywer, Brian Greenspan.
Any appeal would have to be filed 30 days after sentencing.
Waxman remains free on bail pending a sentencing hearing June 7. The Criminal Code of Canada sets a maximum penalty of 14 years in prison for a conviction of fraud over $5,000.
To read the story in its entirety, click here.