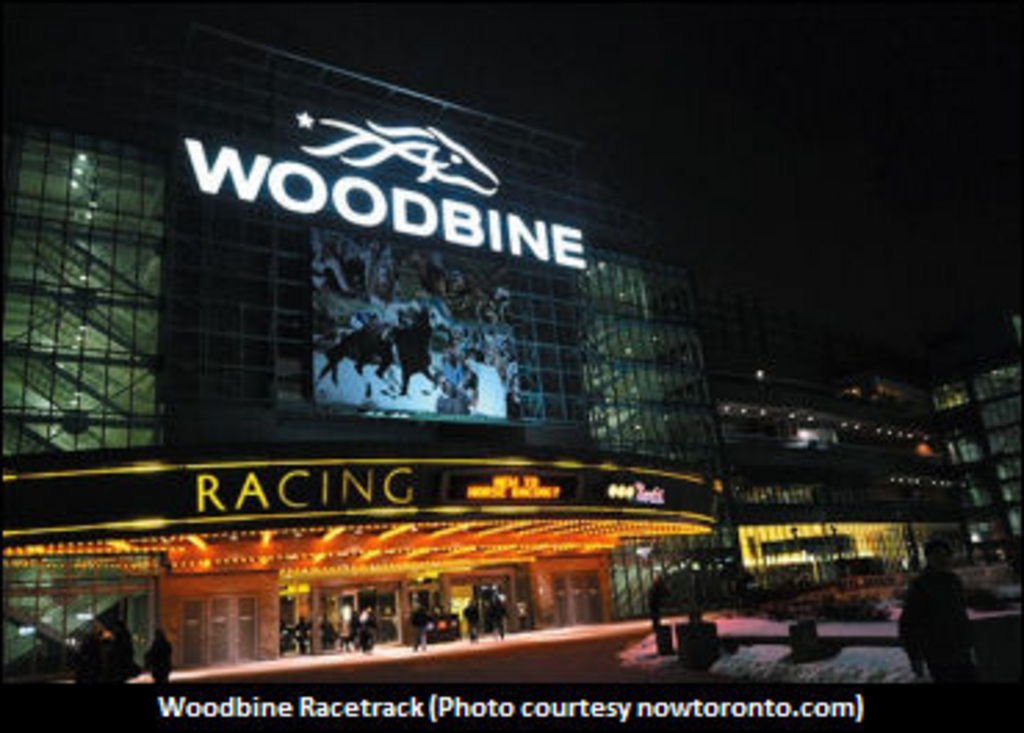 Published:
March 11, 2015 10:22 am EDT
Toronto Mayor John Tory is open for renewed discussions regarding casino expansion at Woodbine Racetrack if the plans involve an entertainment destination, according to a report.
The Toronto Star has run an exclusive piece on Wednesday which states that the Woodbine Entertainment Group has lobbied Mayor Tory in recent months to have city politicians reconsider the May 2013 vote which saw councillors vote 24-20 against gambling expansion at the Rexdale raceway.
The Star article has quoted Mayor Tory's communications director, Amanda Galbraith, as saying "We're in preliminary discussions with Woodbine. In our view, to look at expanded gambling, that has to be in concert with a much bigger vision that would drive economic development."
Galbraith stated that Mayor Tory is only interested in a Woodbine gaming expansion that would be part of an entertainment destination featuring hotels and other amenities. She said that Tory is not interested in a "box casino" expansion at the raceway.
The report has also quoted WEG's outgoing CEO, Nick Eaves, as saying, "We think the way the issue was approached back in the spring 2013 was very much about the unpopular prospect of a casino downtown, and the Woodbine question didn't get considered fully on its own merits."
(With files from the Toronto Star)