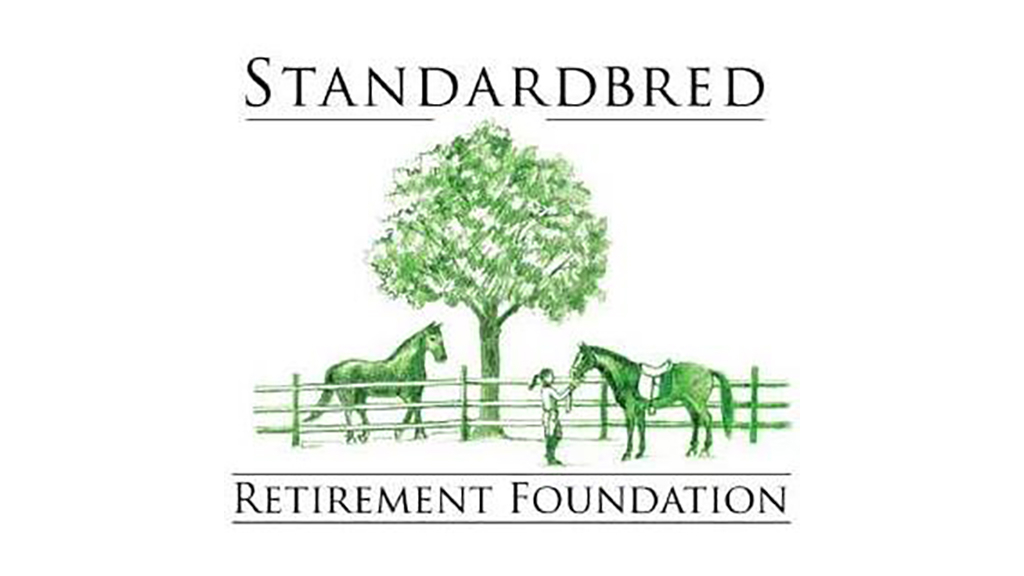 Published:
March 10, 2023 04:39 pm EST
The Meadowlands' new SRF races for three-year-olds will get underway on Friday, March 31 with trotting and pacing fillies set to race in the $20,000 first of three preliminary legs with the pacing and trotting colts scheduled for Saturday, April 1. The series will go forward on the Friday / Saturday schedule through the course of the legs and the finals (and consolations) will be held on the weekend of April 21 & 22.
The conditions and lists of nominees are now posted on the track's website.
The amount donated to the Standardbred Retirement Fund (SRF) by competing interests in the series totaled more than $35,000 which was matched by The Meadowlands for a total donation of over $70,000.
(Meadowlands)