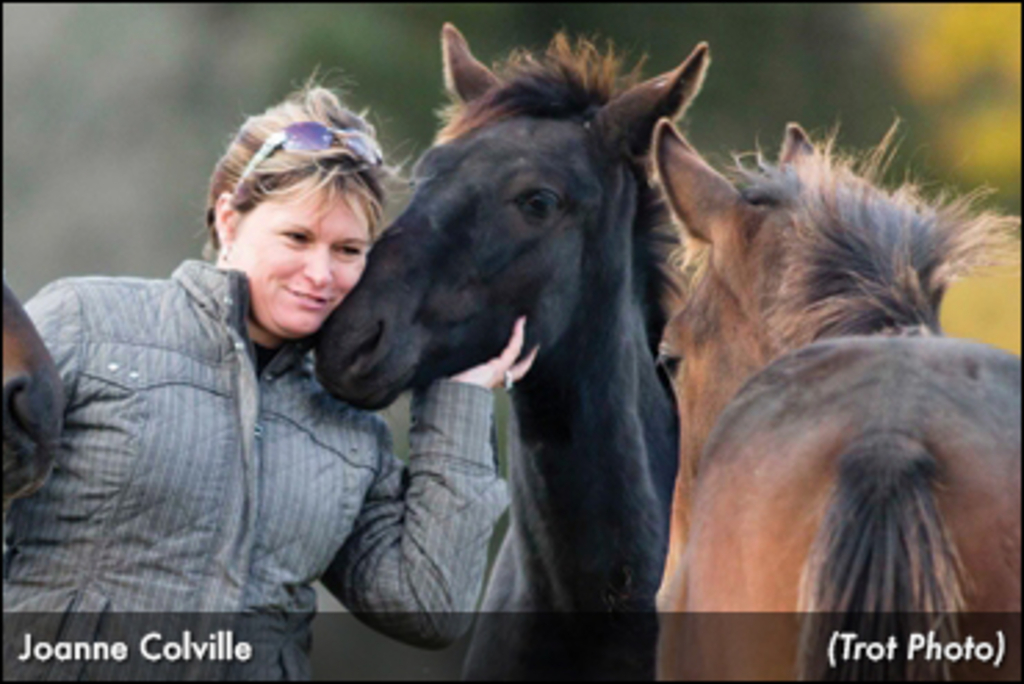 Published:
February 3, 2018 12:15 pm EST
On Saturday, February 3, Standardbred Canada elected its Officers and Executive Committee for 2018.
Joanne Colville of Moffat, Ont. remains the Chair of Standardbred Canada. Elected to serve her third consecutive term as Chair of the Board, Colville says, "I'm looking forward to working with the Board and management at Standardbred Canada again this year as Chair. It's a rewarding position and I'm proud to once again be elected by my fellow Board members."
The 2018 Executive Committee was also elected to serve a one-year term:
• Joanne Colville (Chair of the Board)
• Jackson Wittup (Vice-Chair)
• Diane Bertrand (Chair of Breeders Committee)
• Mark Horner (Executive Committee Member)
• Kent Oakes (Executive Committee Member)
• Ian Fleming (Executive Committee Member)