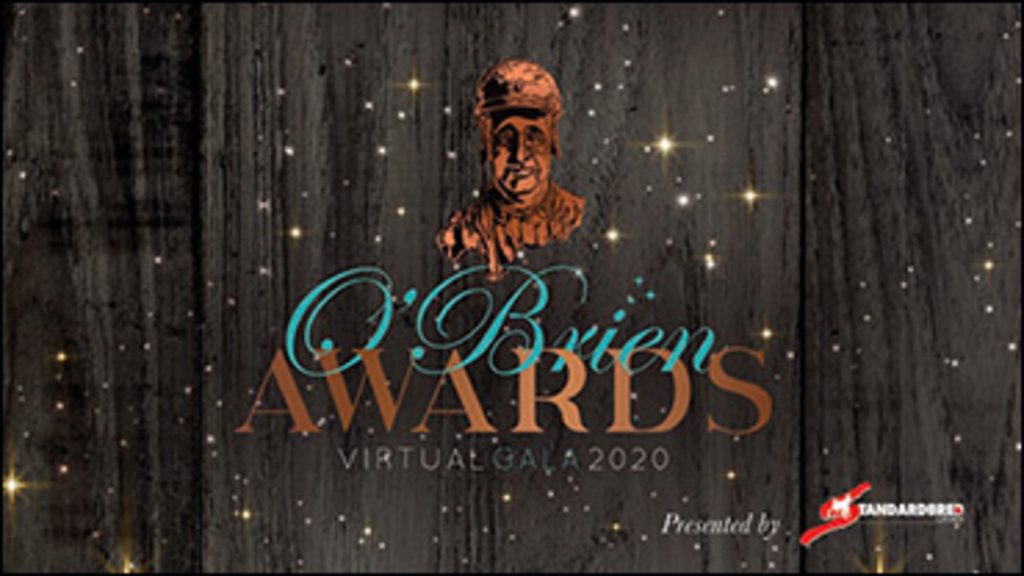 Published:
February 1, 2021 10:08 pm EST


The best in Canadian harness racing were honoured at the 2020 Virtual O'Brien Awards on Sunday night. To honour our champion horses and horsepeople, we have posted a set of winners' photos.
The 2020 Winners Gallery is now available, with photos provided by New Image Media, Ryan Haynes and Dave Landry.
Click here to view the winners (click on the thumbnail for a lightbox of the photos, click on the text link below the thumbnail for the photo and caption).
The event was covered live on the SC website. The official list of winners is available here.