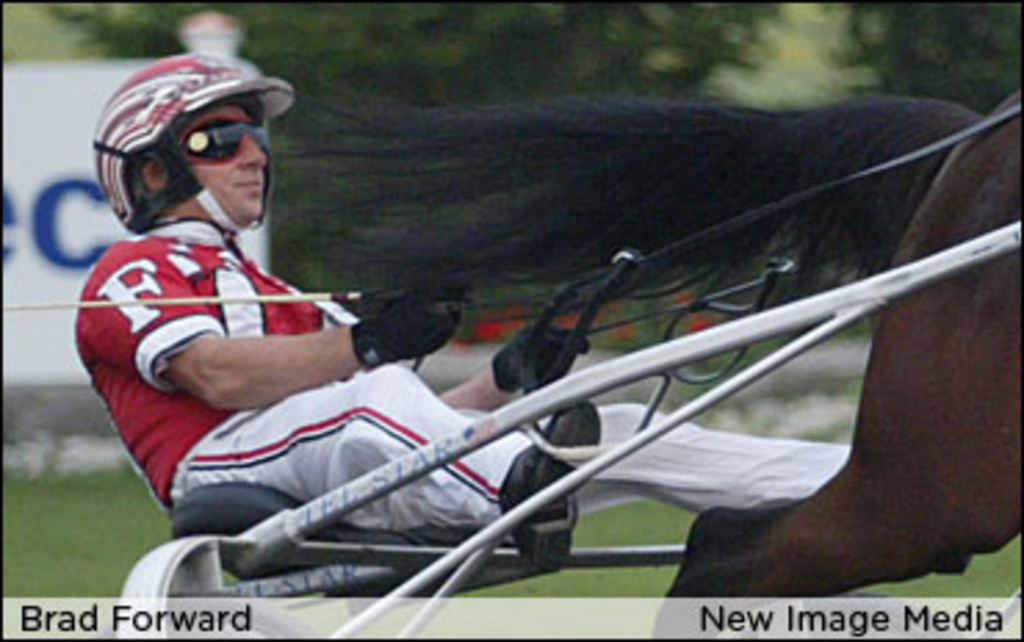 Published:
December 7, 2009 04:09 pm EST
Brad Forward, one of the leading drivers at Western Fair Raceway for several seasons, will be donating everything he earns from his 10 drives today at the London, Ont. track to the Salvation Army's annual Christmas Toy
Drive.
This is the second year Forward has made such a generous donation to the Toy Drive. His efforts last year netted $1,173 to go towards gifts for needy children in the London area. It is a huge contribution to Western Fair's annual fundraiser for the charity and the track will match Forward's donation from his drives on today's card.
The Salvation Army has a special place in Forward's heart after the organization provided incredible support for his family just before Christmas in 1991 when a very bad fire destroyed his parents' business and many other businesses and homes in his native Newfoundland.
"The Salvation Army was right there for all of us with food, shelter and support. Somehow in less than 48 hours they managed to organize things so that there were no children who went without toys that year. It's just one of those life experiences I've never forgotten," he noted earlier this year.
"Before 1991, I was probably like a lot of people that shrugged it off and walked right past their volunteers ringing the bells in malls throughout the year and at Christmas time. After all that The Salvation Army has done for me and my family I've always made sure ever since that I stop and contribute. I'll never walk right past them ever again."
Forward currently sits second in the Western Fair driving standings for this year with 176 wins to Doug McNair's 185.
To view the harness racing entries for today's live card at Western Fair, click here.
(Western Fair Raceway)