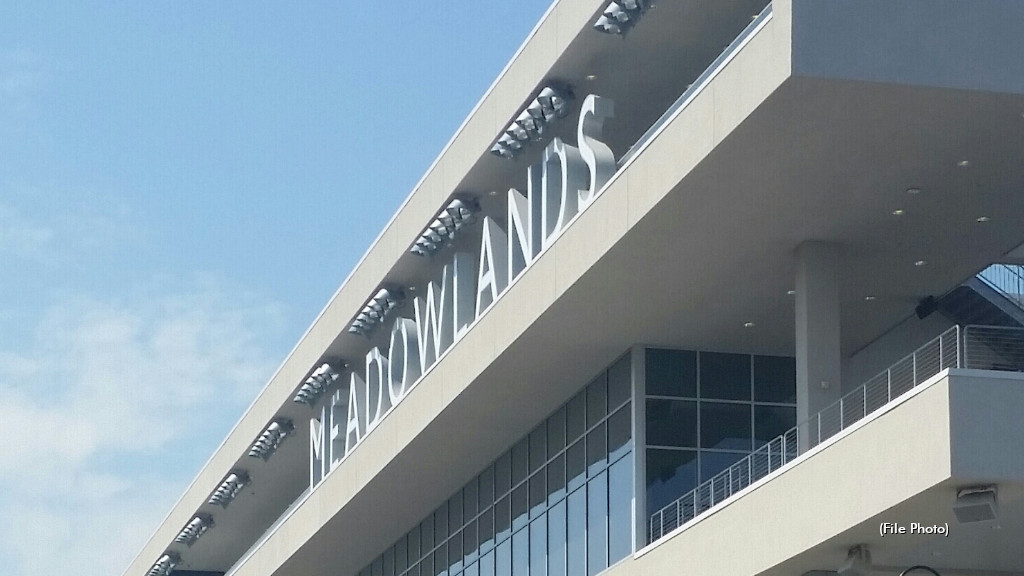 Published:
December 27, 2022 10:42 am EST
Complete 2023 stakes information for the Meadowlands stakes program announced earlier this month is now available.
The additional information can be found on The Meadowlands website and includes details and the form for nomination on the recently announced SRF Series for three-year-olds of each gait and sex to be raced during April; a chronological list of all stakes that will be raced at The Meadowlands and the estimated purse; and complete payment information for all Meadowlands administrated 2023 stakes.
Payments for the 2023 Meadowlands stakes remain the same as 2022.
The conditions for all 2023 stakes will be posted on ustrotting.com. 
New for 2023, the winners of the Kindergarten Series finals will receive a bye into the final of the Fall Freshman Final Four, providing the horse was made eligible to the Final Four by payment.
Also of note, the 2023 New Jersey Classic Series (NJCS) will welcome those two and three-year-olds that are eligible for the New Jersey Standardbred Development Fund per the conditions for those stakes. Three-year-olds may be nominated to the NJCS regardless of whether any two-year-old payments were made on the horse or not. The NJCS will have a different format for 2023, using elimination races with finals and consolations.
All events have a nomination deadline of Feb. 15, 2023. 
(With files from Meadowlands Racetrack)