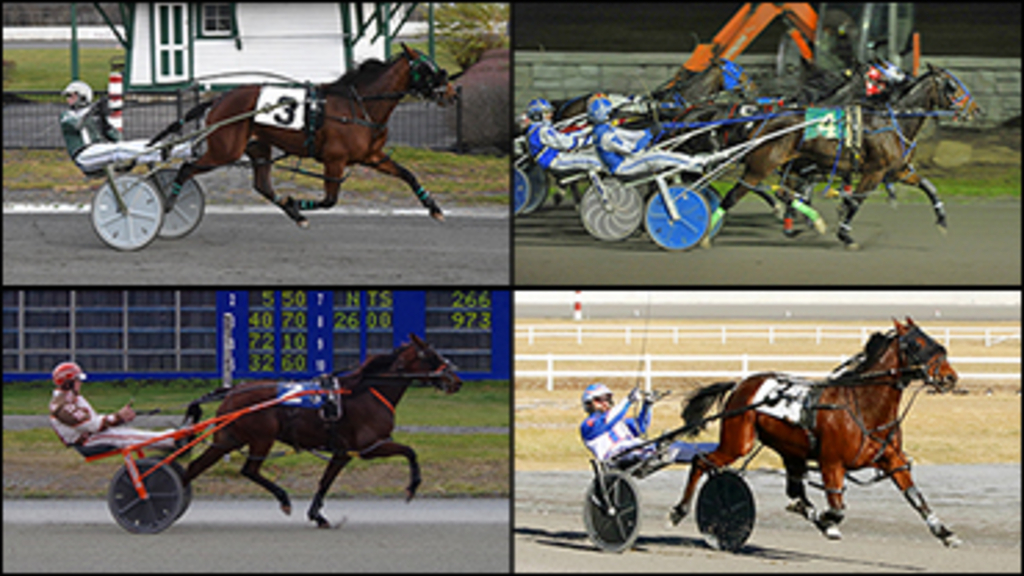 Published:
December 27, 2021 11:30 am EST
Dreamfair Zenfire understood the assignment, slaying her competition in 2021 and leading all Standardbreds for wins in Canada.
As the season comes to a close with only a handful of cards left, Trot Insider shines the spotlight on Canada's winningest horses of 2021 -- a select group of pacers that have been racking up victories across the nation all year long.
To start the list of the top 10-plus horses, click the following link: Canada's 2021 Win Leaders
*Note: All statistics based on Canadian starts through December 26.