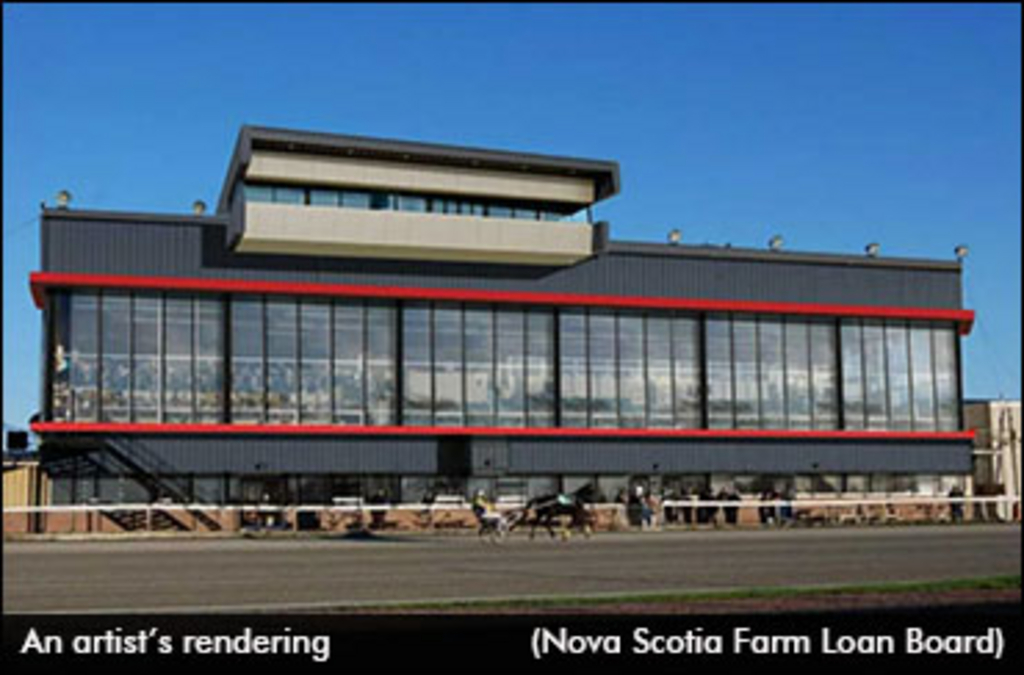 Published:
December 19, 2021 11:29 am EST
After facing months of delays, a $7.2 million renovation to the 39-year-old C.A. Douglas Grandstand at Truro Raceway is not expected to be completed until next spring.
The renovations, including upgrades to mechanical, electrical, structural and architectural components, were originally expected to be completed in March 2021 but "unforeseen circumstances" have caused the project to fall behind schedule, according to a CBC News report.
"The budget and timeline for the project were both affected by work associated with meeting Office of the Fire Marshal requirements as well as COVID-19 impacts on the supply chain, material costs, and labour," said Department of Agriculture spokesperson Bruce Nunn via an emailed statement to CBC News.
In addition to the renovations to the 431-seat grandstand, construction of a new $3 million horse pavilion and other upgrades to the MacMillan Show Centre and facilities located on the Nova Scotia Provincial Exhibition site have been delayed until next March.
The renovations were announced in July 2020 as part of the Government of Nova Scotia's multi-million-dollar investment to improve infrastructure, get Nova Scotians back to work and help get the economy moving again.
To read the CBC News article in its entirety, click here.
(With files from CBC News)