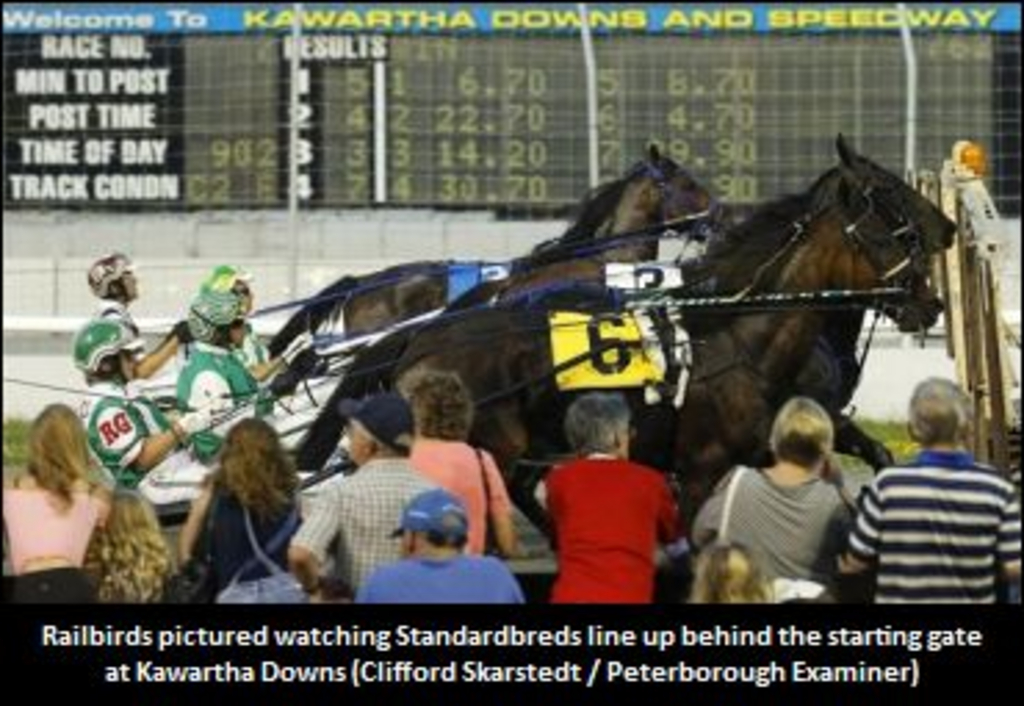 Published:
December 16, 2018 10:49 am EST
According to a report, Kawartha Downs General Manager Orazio Valente has stated that he fully expects his track's licence to be approved by the Alcohol and Gaming Commission of Ontario, which could allow the Peterborough-area oval to offer up to 21 race dates in 2019.
An article by the Peterborough Examiner has cited Ray Kahnert, the AGCO's senior adviser, communications and corporate affairs division, as saying that Ontario Lottery and Gaming Corp. and Ontario Racing have approved the funding and schedule for 21 live Kawartha dates in 2019. The number of dates would be three more than what the track hosted this year.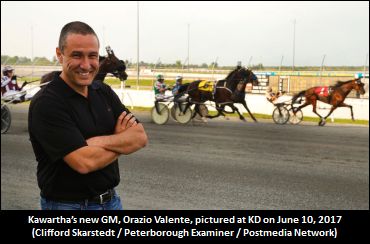 The piece explains that there is a three-step process for the approval of race dates in Ontario. All that is left at this point, according to the article, is for the AGCO to approve Kawartha's licence.
The AGCO released a list of the awarded 2019 Ontario race dates earlier this month. The release stated that Kawartha Downs had submitted proposed race dates to the OLG and Ontario Racing, which were undergoing review. The AGCO conveyed that a subsequent announcement would be forthcoming in regard to the approved number of race dates and date calendar.
"A few eyebrows were raised when those race dates were released a couple of weeks ago," said Valente, "but there is no reason for eyebrows to be raised. There is nothing to be concerned about."
The Peterborough Examiner has cited Valente as saying that it's taken Kawartha a little longer to get approval for its 2019 race dates due to the new and different funding agreements that it has with the province.
(With files from the Peterborough Examiner)