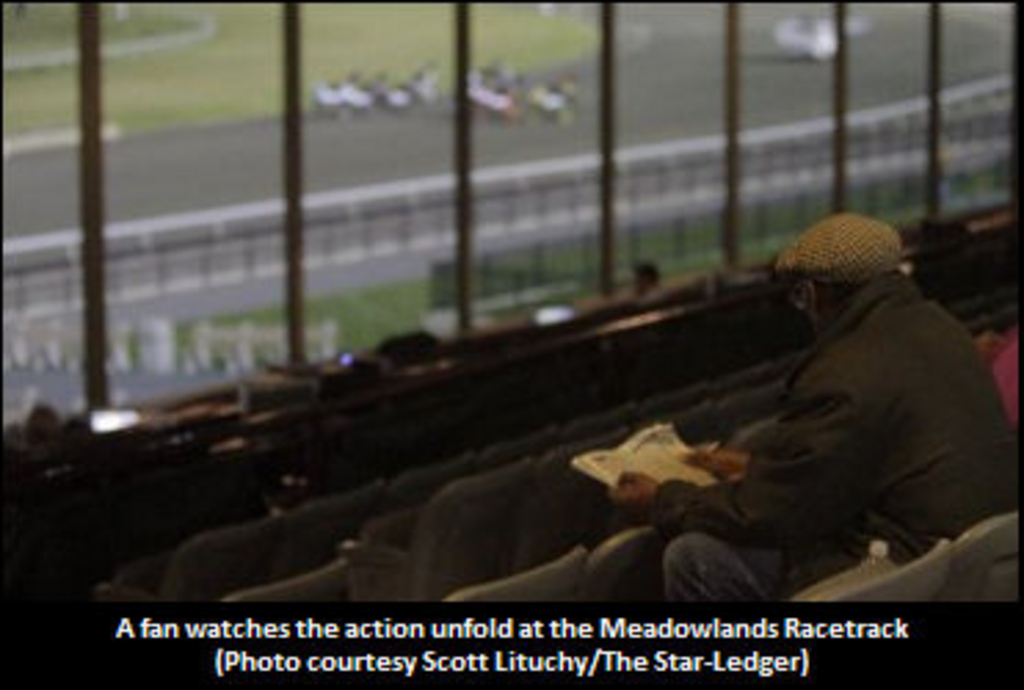 Published:
November 9, 2011 11:43 am EST
Residents of New Jersey were asked yesterday via referendum how they felt about the legalization of sports wagering at the state's casinos and racetracks. And, to the pleasure of the New Jersey casino and horse racing industry, they let their feelings be known
.
According to multiple reports, the public voted at a roughly two-to-one ratio in support of allowing legalized, expanded sports wagering at Atlantic City casinos and the racetracks in the state.
Pressofatlanticcity.com has reported that the positive public response to the November 8 ballot question authorizes the New Jersey Legislature to amend the state constitution to legalize sports wagering on professional and collegiate sports. According to the report, the amendment will not allow wagering on athletic events taking place in New Jersey or games involving New Jersey colleges.
In late September, New Jersey Senator Jim Whelan went on the record as saying that he wanted the state legislature to begin to work on passing 'enabling legislation' so it can possibly be passed on November 9 if the outcome of the ballot issue is voted on positively. With the positive response from the New Jersey public via the referendum question on the issue, Senator Ray Lesniak now has the grounds to officially challenge the U.S. federal ban on wagering on sporting events outside of Nevada, Delaware, Montana and Oregon.
The pressofatlanticcity.com report has cited pro-New Jersey gaming expansion lobbyist William J. Pascrell III as saying that the aim is now to have a sports wagering bill passed through the state legislature with the potential of it being signed into law by New Jersey Governor Chris Christie by January 10, 2012, the end of the legislative session.
Pascrell has cited a recent University of Pennsylvania study which concluded that the state of New Jersey would receive roughly $800 million annually right off the bat if the legalized gambling expansion is put into law.
Senator Lesniak has said that his plan for the legalization of expanded gaming in the state will lead to the subsidization --- at least to some degree --- of purses at New Jersey racetracks.