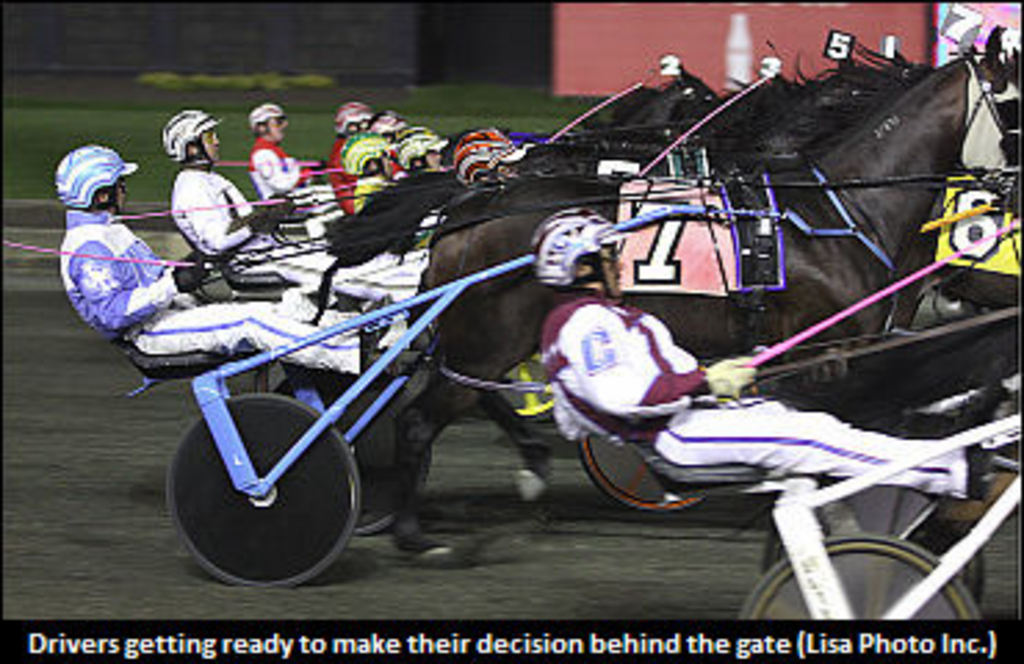 Published:
November 3, 2010 12:05 pm EDT
Harness Racing New South Wales has announced that, effective immediately, all trainers wishing to utilize a change in racing tactics with their horse in a race must 'apply' to the stewards at least 45 minutes before
post time.
The announcement states that the change of tactics must first be approved by the stewards. If approved, the tactic changes will be available for handicappers online on the Harness Racing NSW website (hrnsw.com.au). They will be posted to the website shortly after approval and found in the 'integrity' section.
"Not everybody is in favour of making COTs public, but if it is going to be the practice then they should be readily available," said HRNSW CEO Sam Nati.
"The race callers and media broadcasters will still be given the information to pass on, but this provides a broader approach," he added.
The online availability of tactic changes is just one of a number of enhancements being made to the recently launched HRNSW website. Another is 'Open Inquiries,' which provides a list of inquiries which are still to be finalized by stewards and the date of the hearing.
(With files from HRNSW)