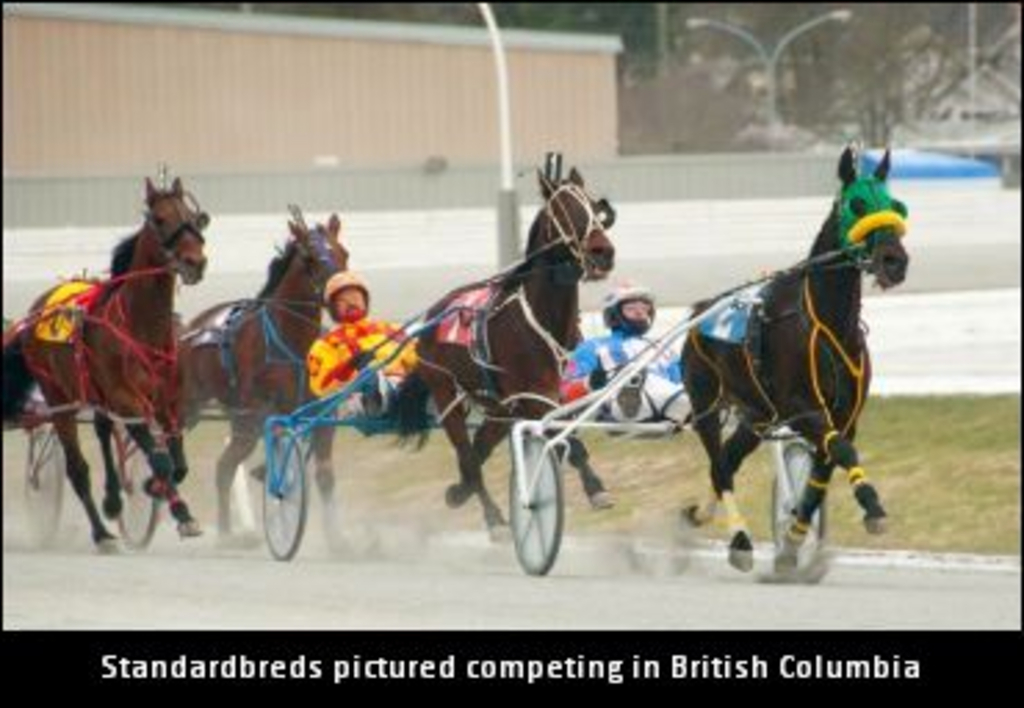 Published:
November 19, 2018 11:19 am EST
In an item that flew under the radar to many in the industry, it was recently communicated that Carla Robin, the executive director of Harness Racing BC, is no longer with the organization.
Trot Insider recently touched base with HRBC and was told that the organization has no further comment on the situation at this time.
The announcement of Robin's departure from HRBC was conveyed via a three-sentence post on the organization's website.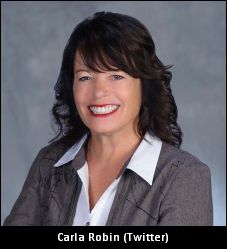 The notice states in part that, "Harness Racing BC Board of Directors announces the departure of Carla Robin as executive director of HRBC effective Friday, October 26, 2018."
The notice states that HRBC will share announcements regarding the executive director position as they develop.
"During this transition period," the notice states, "it is the boards' priority to find the best individual to lead, while maintaining a stable and effective organization."
In March of 2015, HRBC had announced Robin as its new executive director. In its announcement, HRBC stated that Robin brought along with her a wealth of experience in the equine sector, as well as marketing, managing provincial and international equine events, and working with municipal and provincial government to promote and protect the equine industry.
Just a few months after joining HRBC, Robin sat down with Trot Radio to discuss coming aboard.
"We need to make more use of the horse," Robin said. "We need to do it in such a way that we encourage the betting along with it and the support and go back to how much the community actually benefits from horse racing itself."
(With files from HRBC)