Published:
November 15, 2016 04:43 pm EST
The second-largest jackpot in Empire City/Yonkers Raceway's 10-year history was taken down this past Sunday (November 13).
'Linda H.,' of nearby Thornwood, New York, parlayed an impromptu visit and a $10 bet into a $961,411.81 payday. The big hit occurred on a $5 denomination Wheel of Fortune machine in Empire City Casino's Gotham Palace.
"It was such a shock," Linda said. "I couldn't believe my eyes. It was surreal and a dream come true. Everyone dreams of hitting the big jackpot.
"My husband, Edward, and I go to Empire City a couple of times a month," she added. "He was at the casino, but not with me, and didn't have his cell phone. He met me after all of the excitement."
It was just over a year ago, October 25, 2015, that 'Howard G.' of Suffolk County (Long Island), scored Empire City's record-breaker, worth $1,473,503 on the Wheel of Fortune Triple Star slot machine.
Linda said that she and her husband usually visit with friends for the slots, dinner and harness racing, but this time it was just the couple — a 'spur of the moment' visit — before a trip to the supermarket.
"We never made it food shopping because I was too exhausted."‎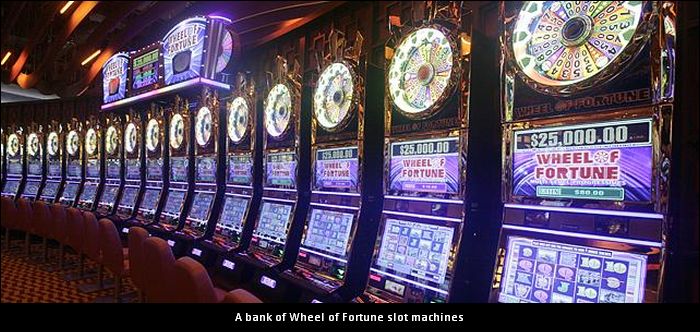 (Yonkers Raceway)