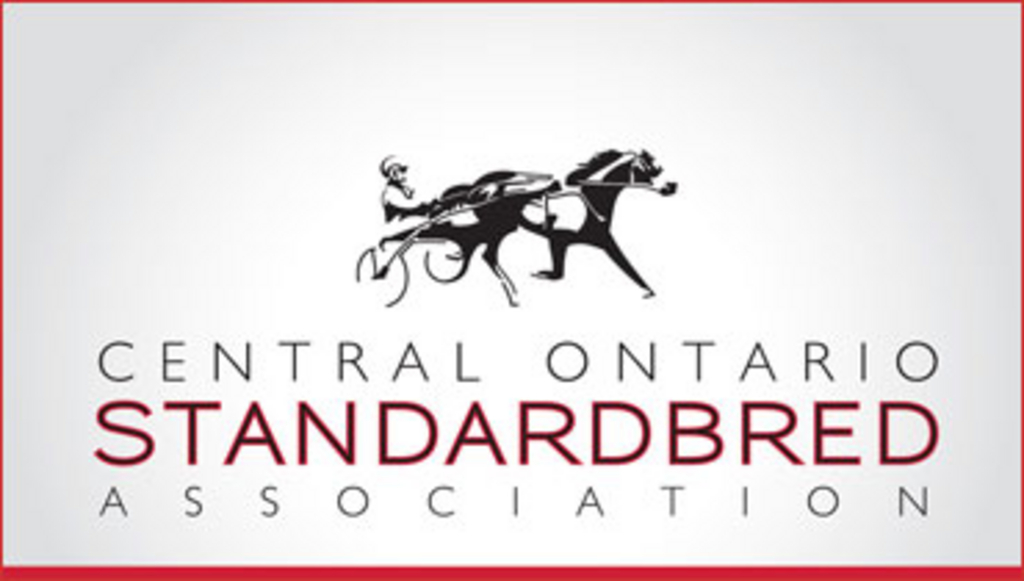 Published:
November 12, 2009 03:09 pm EST
Starting Monday, November 16, 2009, there will be a ballot box located in the paddocks at both Mohawk and Woodbine Racetracks
.
The ballot is with respect to the present claiming rule:
15.09 A claimed horse, regardless of ownership:
(b) shall only be entered in a claiming race within 15 days of the horse being claimed, if it is entered in a claiming race in a class higher than the race from which it was claimed. For purposes of this requirement, a 'class higher' shall be not less than 20% more than the amount for which the horse was claimed.
On the ballot you will be asked to indicate which rule you prefer; the present claiming rule or the previous claiming rule that did not require you to enter your horse in a class higher.
You will be required to present your Ontario Racing Commission card in order to vote.
Please take the time to fill out a ballot.
(Central Ontario Standardbred Association)