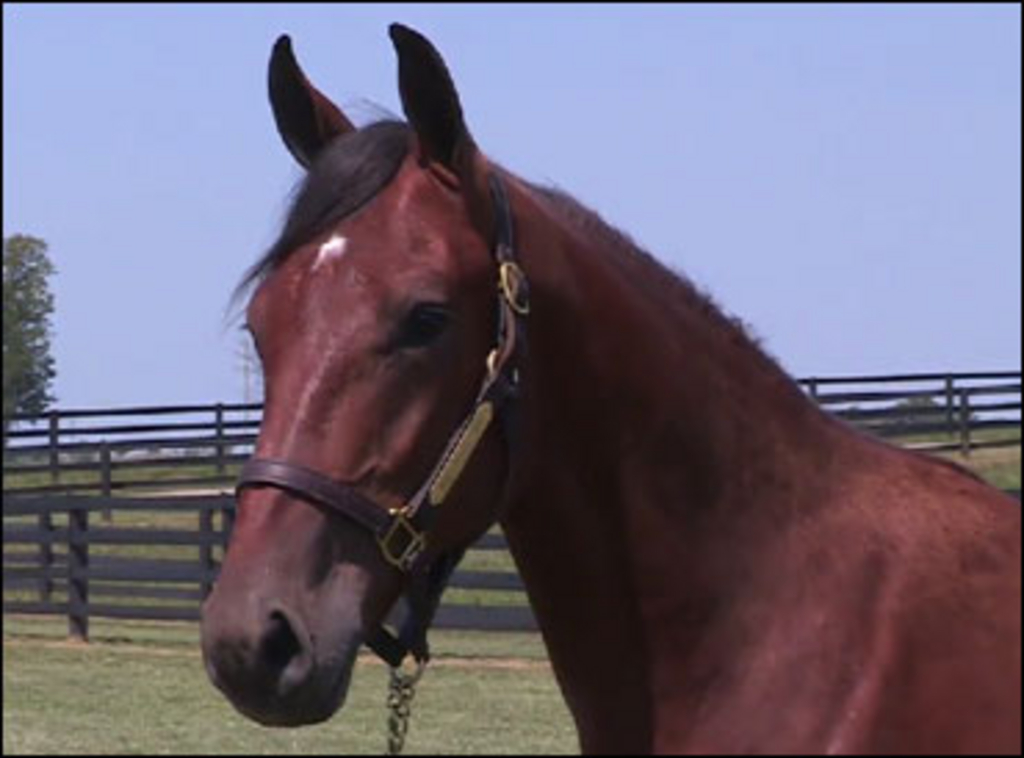 Published:
October 6, 2012 07:04 pm EDT
The 2012 Lexington Selected Yearling Sale wrapped up on Saturday night at the Fasig-Tipton Sale Pavilion in Lexington, Kentucky with Blocking The Way topping the fifth and final session.
Blocking The Way, Hip 596, was purchased for $65,000 by agent Preferred Equine, Inc. The Yankee Glide colt is out of Duchess Of Lindy, a half-sister to Likeavirgin Lindy ($175,850 - 1:54.1) and Giant Missy ($165,369 - 1:55.2). Blocking The Way is a half-brother to Dont Call Us ($126,231 - 1:58.3).
Saturday night's fifth session featured Hips 571 through 704. A total of 132 yearlings sold for $1,660,000 resulting in an average price of $12,576. Last year, a total of 157 yearlings sold during the final session for $1,762,500, with the average price at $11,298.
Monarch Kemp, who garnered the highest bid during the first session on Tuesday, topped the entire five-day sale at a price of $360,000. Sold as Hip 91, Monarch Kemp was purchased by Brixton Medical AB of Orsundsbro, Sweden. The Muscle Hill-Emilie Cas El colt is a half-sibling to Impressive Kemp ($501,074 - 1:54.3) and Highscore Kemp ($111,968 - 1:51.4). His dam is a full-sister to Andover Hall ($875,047 - 1:51.3), Angus Hall ($830,654 - 1:54.3), and Conway Hall ($818,884 - 1:53.4).
This year 684 yearlings were sold in Lexington for $24,224,000, with the average price at $35,415.
Important Links:
Related Stories:
• Home Front Tops Lexington Session
• Rebellious Tops Day 3 In Lexington
• Southwind Chronicl Tops Lexington Day 2
• Monarch Kemp Tops Day 1 In Lexington