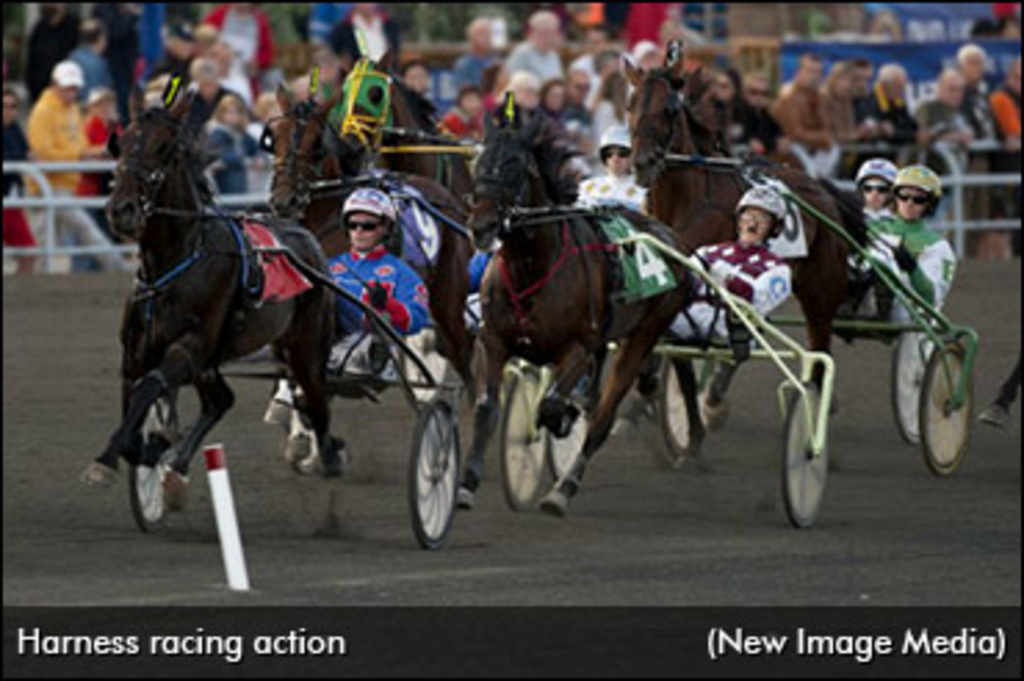 Published:
October 27, 2014 10:51 am EDT

Arterial calcification sounds like something heard in a visit to the doctor, but new research finds that horses -- especially racehorses -- also need to keep an eye on this problem that affects the heart.
In an interview with Equine Guelph's Research Radio, Dr. Luis Arroyo, Assistant Professor of Clinical Studies at the Ontario Veterinary College, discusses his research into the problem of hardening of the pulmonary artery in racehorses.
According to the research study, Dr. Arroyo found that four out of five -- 80 percent of racehorses -- showed signs of arterial calcification.
"We do see it infrequently in all breeds -- less than five per cent -- so there is some degree of calcification in non-racing breeds but in general racing horses seem to be preferentially more affected."
These findings are in line with similar studies in England and Japan.
Given that our racehorses are essentially athletes with strict diets and training regimens, and not the 'couch potatoes' that would normally be associated with such a health concern, these findings don't seem to line up with traditional thinking.
"We don't know what is triggering this calcification," continued Dr. Arroyo. "It's difficult, at this stage, to believe that diet is doing something like this because it's so widely spread."
Dr. Arroyo will soon have access to new equipment that will help his team further study this issue. This equipment is almost like an ultra-sound, but instead of taking place outside the body it's small enough to go inside a blood vessel.
To listen to the full interview, click on the play button below.
---
The opinions expressed are those of the participants and do not necessarily represent those of Standardbred Canada.