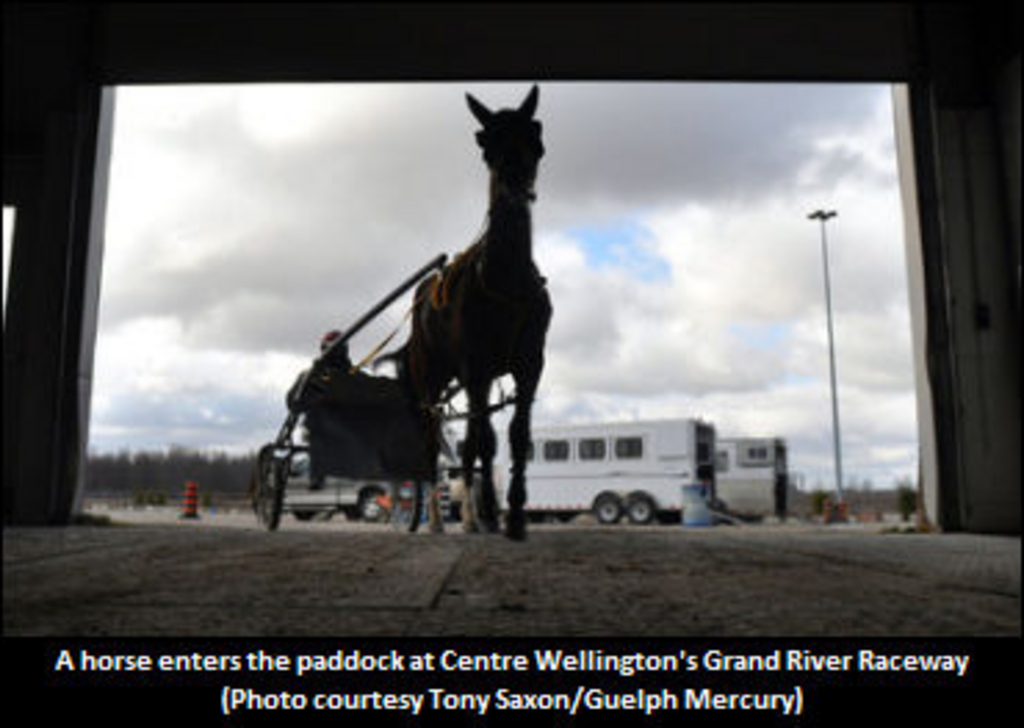 Published:
October 26, 2012 01:51 pm EDT
It has been reported that on Monday, October 22, Centre Wellington Council voted in favour of a recommendation to reach a new agreement with the Ontario Lottery and Gaming Corp. The agreement will reportedly see the municipality, which is home to Grand River Raceway, retain at least the same percentage of slot-machine revenue that it has received under the expiring slots-at-racetracks agreement.
The news comes via an article by The Wellington Advisor, which states that the new agreement is based on a sliding scale (per annum). The percentages are outlined below.
5.25% for the first $65 million of net slot revenue
2.3% of the next $135 million of net slot revenue plus
2.5% on the next $300 million of net slot revenue; and
0.50% on the remainder of net slot revenue
The report also states that annual slots revenue generated in Wellington Centre rings in at $44 million, and that the payments to the municipality will continue as long as the machines remain in operation at Grand River Raceway.
The slots-at-racetracks agreement, which is set to expire on March 31,2013, currently sees five per cent of slot-machine revenue directly toward the coffers of the host municipality.
(With files from The Wellington Advisor)