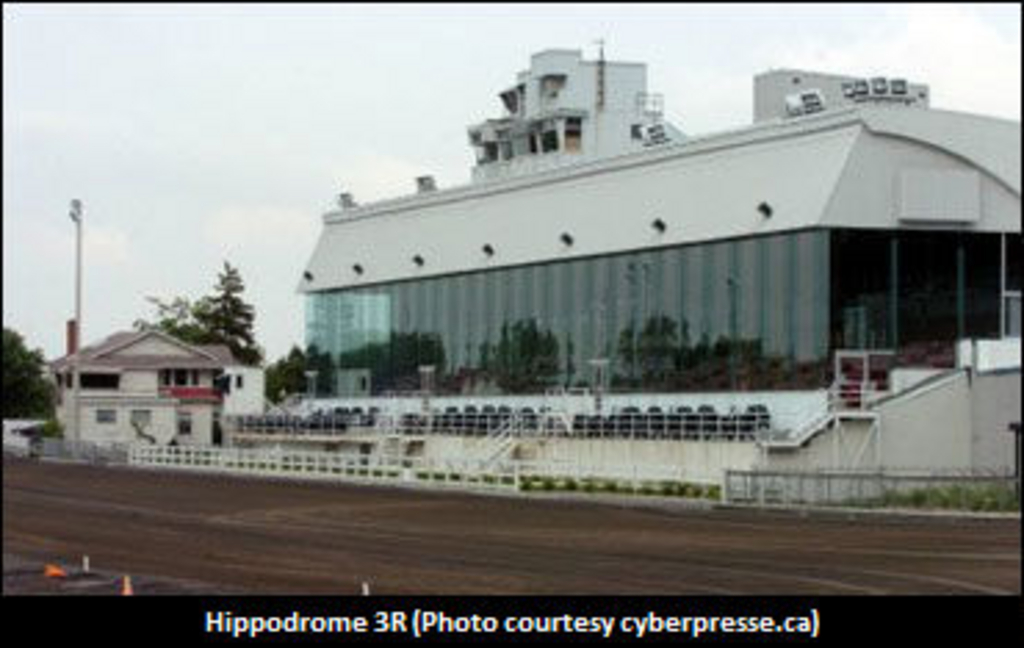 Published:
October 24, 2013 08:33 pm EDT
The last card of the season at Hippodrome 3R on Sunday afternoon will be bittersweet for Mario Charron.
It will confirm his first-ever drivers' title but also end a string of success like none he's experienced in a career that goes back 28 years.
In the last month he's won 21 races at the Trois-Rivieres track, overtaking and pulling away from early leader Sylvain Lacaille with an insurmountable 12-win advantage.
"I had no expectations this year," said Charron, 46, who drove his first winner at age 18. "I was just going to have fun, hopefully cover my expenses. If I could make a few bucks, so much the better. But I started to get good horses and things just got better and better. I feel that I've improved as well. I'm able to read a race better now. Instead of having a single plan, I have Plans A, B and C, and see how events unfold."
He said veteran driver Gaetan Lamy was his biggest influence. "We always got along and he took me under his wing, giving me advice when I made mistakes."
Charron can't afford to be a full-time horseman, so he also works part-time alongside his brother Ben for the municipality of Charlemagne, doing odd jobs.
"I'd like to drive horses full-time, but I'd have to go to Ontario to do that and I'm happy here," he said.
While Charron has often finished in the top five in the drivers' standings at Hippodrome Trois-Rivieres, he'd never before hit the pinnacle.
"I've had some good moments in my career – wins in Coupe des Eleveurs and Gold finals and the drivers' tournament in Montreal, three victories in Le 5 Milles in Quebec City – but this was something that had eluded me. Not anymore."
To view the entries for Sunday's card at Hippodrome 3R, click the following link: Sunday Entries - Hippodrome 3R.
(A Trot Insider exclusive by Paul Delean)