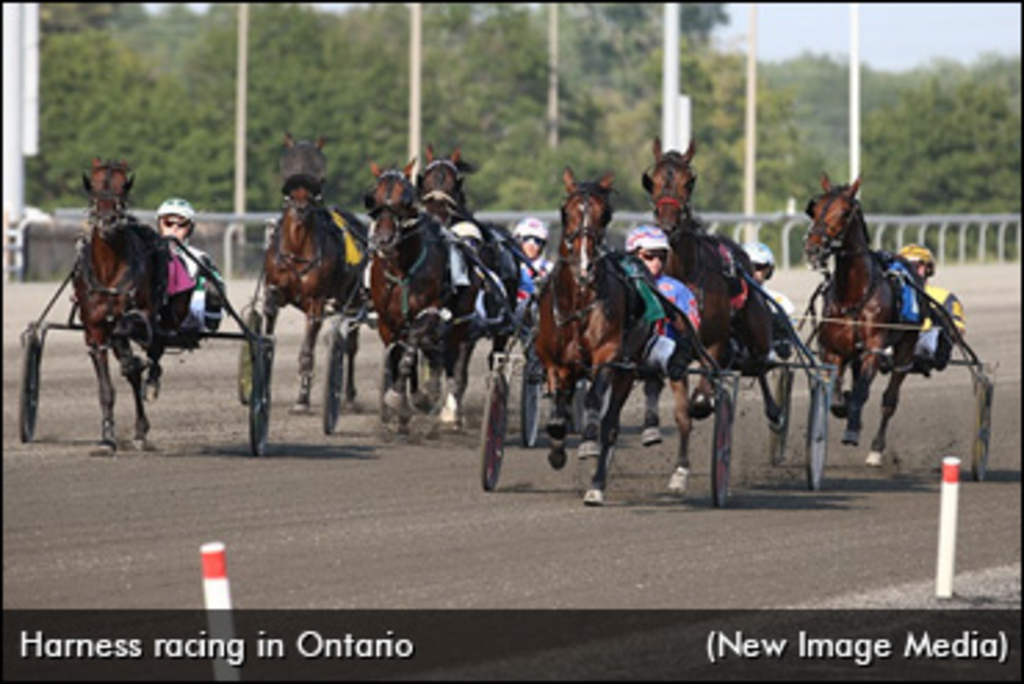 Published:
October 11, 2017 05:32 pm EDT
Examinations have begun in the lawsuit launched by a group of Standardbred breeders against the Government of Ontario, and the Ontario Lottery and Gaming Corporation. Rod Phillips, former CEO of OLG, and Josh Cogan, a staffer at the Ministry of Finance, have already been examined, with more examinations to be scheduled this month.
As previously reported, a divisional court, on Tuesday, October 3, rejected a key appeal from the Ontario Government and OLG. As a result, 11 witnesses will be scheduled for cross-examination.
These witnesses are:
Dalton McGuinty, former Premier of Ontario

Karim Bardeesy, former director of policy and research in Premier McGuinty's office

Dwight Duncan, former Finance Minister

Steve Orsini, former deputy minister of Finance and current Secretary of Cabinet

Tim Shortill, Minister Duncan's former Chief of Staff

Blair Stransky, former senior policy advisor in Minister Duncan's office

Darcy McNeill, former director of communications for Minister Duncan

Don Drummond, author of a report that was cited as justifying the cancellation

Rod Seiling, former chair of the Ontario Racing Commission

John Snobelen, member of the Horse Racing Industry Transition Panel and former Tory cabinet minister

John Wilkinson, member of the Horse Racing Industry Transition Panel and former Liberal cabinet minister

Kathleen Wynne and Ted McMeekin will also be examined but only after Parliament is no longer in session
According to the law firm representing the breeders -- Lax, O'Sullivan, Lisus, Gottlieb, LLP -- court dates next year are being selected for the hearing of the case, and dates for the examinations of the 11 witnesses will be scheduled this month.
There may also be examinations of other witnesses as more evidence is gathered.