Published:
January 3, 2013 10:21 am EST
On Thursday, January 3, the Woodbine Entertainment Group (WEG) and the Central Ontario Standardbred Association (COSA) issued a joint press release announcing that there will be a reduction in purses offered on WEG's standardbred circuit effective January 10.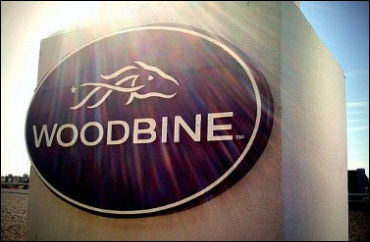 Standardbred purses on the WEG circuit will be reduced by an overall average of 10 per cent.
"It is crucial during this ongoing period of uncertainty that purse money be conserved, so we view this as an absolute necessity," said Bruce Murray, WEG's vice-president of Standardbred Racing. "When answers concerning future funding for purses emerge, this measure will be further reviewed."
Additionally, the release states that no stakes series are scheduled at Woodbine in January or February.
"Despite wanting to keep purses as high as possible at WEG, the COSA Directors are accepting this purse reduction knowing the industry will be facing changes as of April 1, 2013," said Bill O'Donnell, President of COSA.
(With files from WEG)
Related Stories