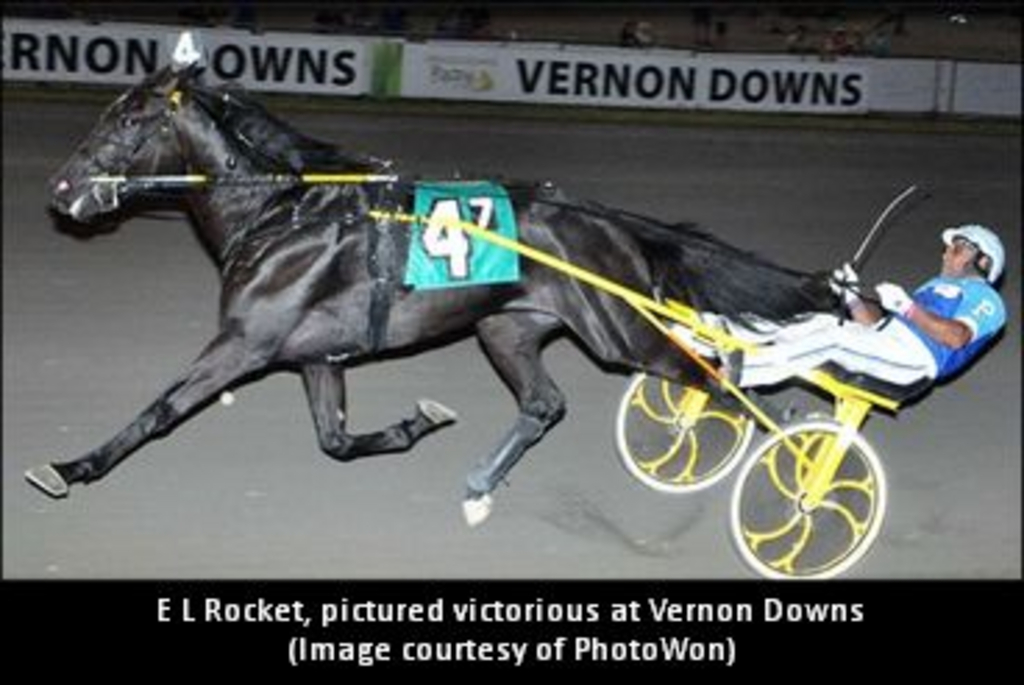 Published:
January 29, 2020 09:55 am EST
Lindy The Great garnered all of the headlines after Tattersalls' Winter Mixed Sale last week, and rightfully so. One of the smaller stories that slipped through the cracks from the sale was that of E L Rocket, who is now on his way back to Canada.
E L Rocket, a roan son of Credit Winner, went through the mixed sale as Hip #19. The auctioneer's gavel ultimately dropped after a bid of $20,000. The man behind the bid was Howmac Farms' Blaine MacPherson, who is also chairman of the Prince Edward Island Harness Racing Industry Association.
As an article by The Guardian explains, when it comes to the bid, MacPherson was representing a group of Canadian horsepeople. The group purchased the 10-year-old with the intention of improving the trotting breed on the nation's east coast.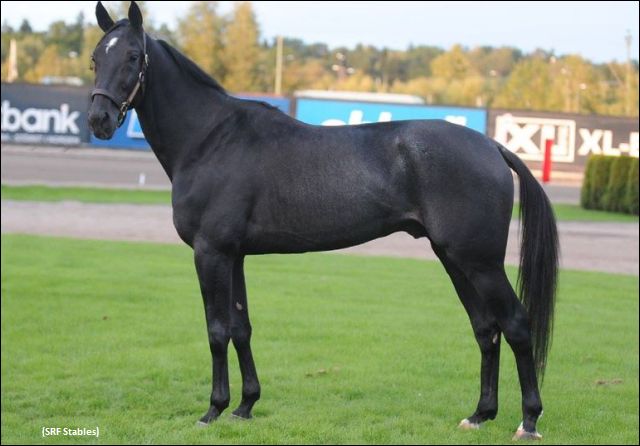 E L Rocket
It was back in 2012 when E L Rocket debuted in Ontario as a two-year-old. He won his career debut at Georgian Downs and competed over The Raceway at Western Fair District before being shut down for his three-year-old campaign. He continued to race for trainer/driver Riina Rekila at three before heading stateside and into the barn of Ron Burke.
While with Burke, E L Rocket reeled off four consecutive victories, which included a pair of scores in New York Sire Stakes events at Yonkers Raceway and Vernon Downs. The career winner of $235,644 in purses would go on to race a full Grand Circuit slate for the rest of his three-year-old campaign. He stepped up to the Meadowlands Racetrack to try his shot at the Hambletonian, sparred at the Red Mile in the Kentucky Futurity, and mixed it up in the Breeders Crown at The Downs at Mohegan Sun Pocono.
The Guardian item explains that plan for E L Rocket is to have him stand at Dusty Lane Farms in Cornwall on PEI.
(With files from The Guardian)